WAGNER Group GmbH from Langenhagen near Hanover is one of the leading companies in fire protection. Now it has received an award for a fire protection solution that addresses a very topical issue: the storage of lithium-ion batteries. In the election for Product of the Year in the Logistics & Transport category, the certified and globally unique solution convinced the expert audience from the logistics industry: the solution achieved second prize in the award of the trade journal for intralogistics and logistics, materialfluss.
The laudatory speech at the award ceremony on May 2, 2023 in Haar near Munich honored WAGNER's holistic fire protection solution: the company has developed a solution that protects a high- bay warehouse for e-bikes equipped with lithium-ion batteries from the spread of fire, thus creating safety for assets, personnel and the environment. In the case of lithium-ion batteries, the technology means that a fire can start at any time due to a thermal runaway – a fact that highlights the importance of a specific fire protection system.
"We are pleased that, through innovative spirit and expertise, we have developed a solution that represents a milestone for safety in the storage of lithium-ion technology in automated warehouses. We are all the more pleased that this is also seen by logistics experts and that we were awarded second prize. At the same time, this is an incentive to continue to focus on our innovation work and to produce solutions that will meet future technologies at all times," explains Steffen Springer, Managing Director of WAGNER Group GmbH.
Lithium-ion technology is ubiquitous as a mobile energy store – in e-mobility, cell phones or battery- powered tools, for example. Accordingly, the batteries are often found as stock items in different warehouses. Batteries, with their specific fire hazards, place special demands on warehouse safety and thus on plant fire protection. Property insurers classify them as hazardous goods due to possible self-ignition from a thermal runaway. The development of specific fire protection solutions for the storage of lithium-ion batteries is therefore a highly topical issue.
WAGNER implemented this individual fire protection solution for the fully automated high-bay warehouse of KETTLER Alu-Rad GmbH, in which up to 50,000 e-bikes can be packed ready for shipping and stored with batteries installed. It reduces the risk of the consequences of a thermal runaway as much as possible. With the help of fire tests, the experts from WAGNER have developed a special VdS-tested fire protection solution for storing lithium-ion batteries. Specific factors such as
"Fire protection is an elementary part of logistics. The fact that our solution can be found among such a top-class field of applicants shows the relevance of both the topic and our solution. We also congratulate the other applicants for the award on their excellent products, which will be of crucial importance for the logistics industry in the future," said Steffen Springer after the award ceremony.
To read more news and exclusive features see our latest issue here.
Never miss a story… Follow us on: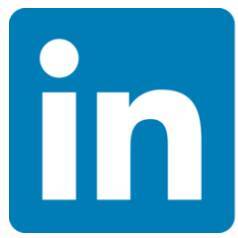 International Fire Buyer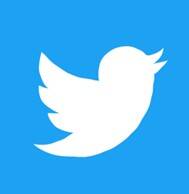 @Firebuyer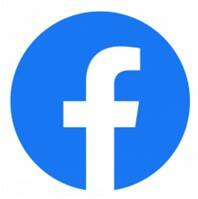 Fire Buyer
Media Contact
Editor, International Fire Buyer
Tel: +44 (0) 1622 823 922
Email: editor@firebuyer.com