Newcastle International Airport has become the first airport in the UK to invest in the FLAIM Trainer, the world's first multi-sensory virtual reality firefighting technology at its Training Academy. The Training Academy, situated on the airport premises, offers an array of fire and safety-related training courses that draw delegates from all over the world. The FLAIM Trainer is a groundbreaking immersive learning tool, giving firefighters realistic, virtual reality emergency scenarios to complement their practical training.
By merging high-quality virtual fire scenarios with real-time physical interfaces that mimic the heat and noise of emergency situations, the system enables the Training Academy to augment the firefighting training available. It furnishes a virtual environment that delivers live feedback and statistical evaluation of the trainees' performance. Provided by FLAIM Systems, the technology boasts a vast library of thousands of hours of actual fire situations in more than 60 diverse settings.
Graham Reeve, fire training instructor at Newcastle International Training Academy, remarked, "We frequently examine best practices and emerging technology to perpetually enhance what we offer to our delegates. Hence, we were thrilled to bring the FLAIM Trainer into the Newcastle International Training Academy. It not only simulates a realistic fire training environment but is also exceedingly safe, straightforward to establish, and offers invaluable insights to learners about their performance." The FLAIM Trainer also aids in supporting the Airport's Net Zero Carbon 2035 target by minimising the requirement for actual fire situations.
Graeme Mason, Chief Sustainability and Communications Officer, commented, "The airport's venture into this new virtual reality technology demonstrates our progressive attitude and the dedication across all sectors of the business to our Net Zero 2035 ambition. We've already embarked on our journey towards becoming a Net Zero Carbon Airport by 2035. In alignment with this, a recent solar farm project aims to supply 100 per cent of the airport's electricity sustainably, and a new collection of electric vehicles is being introduced to supplant all petrol-driven vehicles on the premises."
Simon Miller, Chief Executive Officer of FLAIM Systems, expressed, "We are over the moon to collaborate with Newcastle International Airport in endorsing their world-class fire and safety training courses. FLAIM offers a secure and cost-efficient method to mirror the unpredictability and challenges of real-world emergencies. Our immersive learning platform enriches practical training, prepping firefighters to respond assertively, safeguarding their communities, colleagues, and patrons."
To read more exclusive articles and latest news, see our last issue here.
Never miss a story… Follow us on: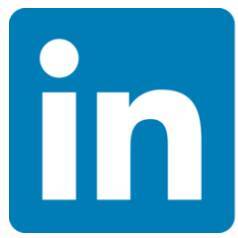 International Fire Buyer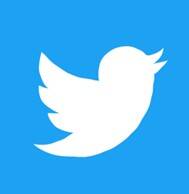 @Firebuyer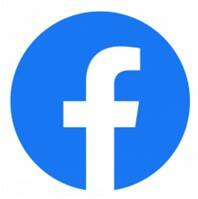 Fire Buyer
Media Contact
Rebecca Spayne Managing Editor, International Fire Buyer
Tel: +44 (0) 1622 823 920
Email: editor@firebuyer.com