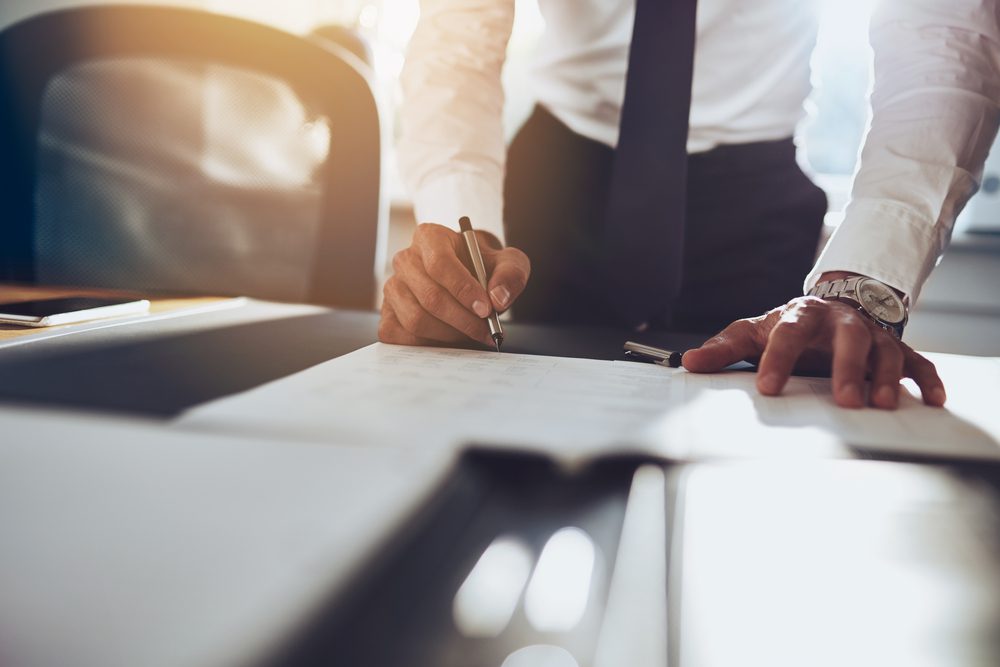 Veteran firefighters join forces to provide new products for emergency services departments
Firefighting and emergency services suppliers Fire Cam (firecam.com) announced the acquisition of Blackjack Global, producers of light and camera mounts for fire helmets. Both companies were founded by veteran firefighters, providing innovative solutions for emergency services professionals. The acquisition will allow Fire Cam to provide customers with the best mounts available for Fire Cam's high quality and heat-resistant helmet cameras.
Blackjack mounts are the global industry standard for attaching lights and cameras to fire helmets. The Blackjack was designed by Chris McCorkle when he was working as a fire fighter for the Phoenix Fire Department. McCorkle's simple and almost indestructible design placed the light under the brim of the helmet – a design innovation that removed the possibility of the light snagging on anything, and placed the light in a functional, line of sight position. Blackjack now produces several patented mounts addressing different helmet mounting needs for firefighters. 3 out of 4 of the most popular helmet mounts used in firefighting today are Blackjack models.
Helmet mounted cameras are standard equipment for emergency operations, providing critical footage and data for training and investigations. The Fire Cam 1080 and 1080 Mini capture high definition photos and videos, yet weigh just a few ounces and can be mounted to any fire helmet. These fire helmet cams perform in low light and can withstand temperatures up to 900 degrees Fahrenheit for short periods while also performing underwater.
"When the idea of Fire Cam acquiring the company was first introduced, we knew it was the perfect fit," says Chris McCorkle of Blackjack. "We have known Rob and Jami Schield for over a decade, and we have worked together to build our products and our brands in the fire market. We share the same passion for quality products and helping firefighters."
"Blackjack reinvented how flashlights are attached to fire helmets," says Rob Schield, Fire Cam's owner. "This technology allowed us to attach our heat resistant helmet cameras, using their patented mounts."
"We look at this as an excellent opportunity to add more value for our customers and to grow our company."