International Fire Buyer takes a look at some of the primary locations where training has specialised requirements, whether it be for workers or firefighters 
Fire safety training happens across all industries and for all levels of firefighters, volunteer firefighters, fire safety engineers, fire wardens and even employees of organisations. Because of this, there are a number of fire safety and firefighter training techniques that must be applied depending on location. One would typically assume that firefighting training happens at a fire department, training academy, drill ground, shows like FDIC or in the classroom. However, there are a number of unusual locations where fire safety and fighting training is of paramount importance.  For example, at an oil rig or refinery, a chemical and gas plant, construction site, mobile aircraft training, aboard a marine vessel and many more. This is what we will be looking at today. What are some of the more unusual locations for fires and how is training different in order to mitigate the dangers? 
Marine fires 
A fire on a ship has similarities to land-based fires. However, firefighters can have the mistaken attitude that a fire is a fire, no matter where it is. Experienced firefighters understand that you never stop encountering new things and learning from them. Every fire is different in some way or another so training for marine firefighting is very different primarily because of the location and architecture.  
Technology is relied on in a number of ways when it comes to fire safety in marine vessels. For example, Coltraco Ultrasonics specialises in ultrasonic technology for marine vessels and oil rigs. Carl Stephen Patrick Hunter OBE, Chairman of Coltraco states: "We are at the heart of two principal reasons for loss of ships, marine structures and offshore oil and gas platforms at sea. The number one reason is sinking. We are a manufacturer of ultrasonic safety technology that monitors the watertight integrity of all of them, being able to identify potential leak sites that can lead to catastrophic loss and capsize, as small as 0.06mm, accurate to +/-0.02mm. The No 2 reason is fire. We monitor the gaseous extinguishing systems that are used to protect these assets. We monitor these to an accuracy of +/-1.5mm, which has never been done before, based on their invention, Portalevel." However, technology has always been prone to misuse, human error, or malfunction, meaning we cannot and should not always rely on technology, it is instead, an additional bonus and prevention method, but if this fails sufficient training is a necessity. Once again, training is a core part of fire safety in remote and secluded locations, especially marine and submarine ships.  
One of the biggest differences between a marine fire and a structural fire is the architecture. Once aboard a ship you will be confronted with something you might feel familiar with, a high-rise building fire. Only this building is on its side and can move. Just as building construction is important to structural firefighting, knowledge of ship construction can be the difference between life and death to shipboard firefighting. If you get lost during a search (very common at ship fires) the knowledge of bulkhead and frame markings may either lead you out, or enable help to get to you.  
There are several places aboard ships where detectors and alarms can indicate the source of smoke and heat. Would you know where to find them? After you determine the location of the fire, how are you going to get there? Aboard ships there are several sets of fire plans and ship plans which will give you the layout of the ship's decks, stairs, phones, watertight bulkheads, self-closing fireproof doors etc. Would you know where to look for these plans and if you found them, would you know how to read them? These are all integral components that can be taught during the training process. 
To read more news and exclusive features see our latest issue here.
Never miss a story… Follow us on: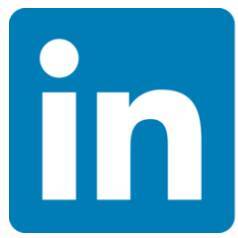 International Fire Buyer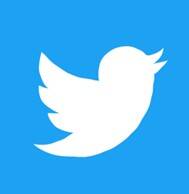 @Firebuyer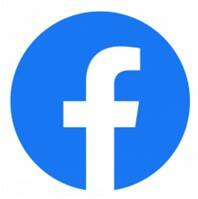 Fire Buyer
Media Contact
Louis Curtis
Editor, International Fire Buyer
Tel: +44 (0) 1622 823 922
Email: editor@firebuyer.com