A high-performance model, the CommanderEDGE MultiCHEM ABF-rated multi-purpose fire extinguisher is one of the most innovative on the market. This ground-breaking fire extinguisher, which is exclusive to CheckFire, has a 34A 233B 75F rating – the industry's highest available Class A rating for a six-litre model, making it capable of tackling the most sizable of fires.
The MultiCHEM is also available in two-litre (8A 70B 25F) and three-litre (13A 89B 40F) sizes. Here, we introduce the easy-to-handle MultiCHEM's main benefits, how it works and where it should be used.
Which type of fire should a MultiCHEM multi-class fire extinguisher be used on?
The CommanderEDGE MultiCHEM fire extinguisher is a multi-class fire extinguisher that can tackle the toughest of A, B and F fires. Most commonly used on Class A fires (solid materials such as wood, paper or textiles), this unique fire extinguisher can also be used for Class B fires that involve flammable liquids such as petrol, diesel or oils.
Plus, it's also equipped to combat Class F fires – those involving cooking oils or deep-fat fryers. Kitemarked to BS EN3 and TUV certified, it has also passed the 35kVa Dielectric Test, making it safe for inadvertent use on live electrical equipment.
How does a MultiCHEM multi-purpose fire extinguisher work?
The fire extinguisher has an isolation function – the film formed by the agent isolates the fuel, or oil, from oxygen in the air. The agent also breaks the oil down into smaller particles, which ensures it isn't at risk from burn-back. Finally, the MultiCHEM agent has a cooling effect once sprayed on to the oil's surface, preventing it from reaching a temperature that might otherwise result in reignition.
How is a MultiCHEM fire extinguisher identified?
A MultiCHEM fire extinguisher can be easily identified. It is distinguished not only by its unique name but by its red casing and the MultiCHEM title that lays vertically down the left-hand side of the fire extinguisher in black and yellow lettering.
Where is a MultiCHEM fire extinguisher most suitable for use?
The CommanderEDGE MultiCHEM fire extinguisher is immensely versatile. It's suitable for virtually all areas, including commercial kitchens, communal spaces, and retail spaces. Thanks to its 34A 233B 75F rating, this hugely competent fire extinguisher is primed for a number of environments, including those that may be at risk of deep fat fryer fires.
No other fire extinguisher can provide this level of protection to workforces and the public.
Never miss a story… Follow us on: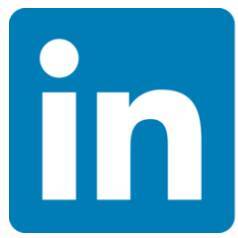 International Fire Buyer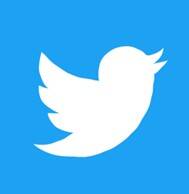 @Firebuyer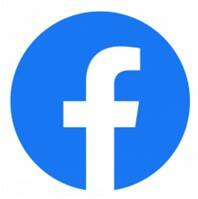 Fire Buyer
Media Contact
Editor, International Fire Buyer
Tel: +44 (0) 1622 823 922
Email: editor@firebuyer.com