Fire Buyer catches up exclusively with Jack Bermingham, Business Unit Director and on the Board of Directors for Oshkosh Airport Products to discover sustainability innovations in ARFF vehicles 
 This issue of International Fire Buyer has an FDIC special edition focus. Because of this, Managing Editor of International Fire Buyer Rebecca Spayne, sought out an active fire manufacturer who dedicates their products and company ethos to the betterment of the firefighting industry, tackling evolving challenges with every new product launch. There are many vehicle manufacturers in the industry that are creating innovations regularly for fire services all around the world but leading at the forefront of Aircraft rescue and firefighting (ARFF) vehicles, is Oshkosh Airport Products, a subsidiary of Pierce Manufacturing.  
 In 2023 already, Oshkosh has set a standard in ARFF vehicles, when it comes to the changing landscape of challenges, and needs of firefighters on the ground. The company is actively battling the hot topic of sustainability in a number of ways, not just from the electric vehicle side of things with the release of their electric and hybrid vehicle range and guidance, but also ARFF foam testing and its environmental impact.  
What differentiates OAP in manufacturing vehicles for ARFF crews? 
 Oshkosh Airport Products offers the ARFF market many patented technologies designed specifically for the unique application of an ARFF vehicle. We are able to leverage technologies across Oshkosh Corporation and Pierce Manufacturing Inc that provide access to these technologies for unique applications. Further, Oshkosh places a huge emphasis on our service footprint. We firmly believe the product is just the beginning and our customers' real challenges are ensuring these required and necessary airport products are working and on the front line for decades after they roll off the production line.  
 What are some of your latest innovations, and how are they addressing the requests and needs of ARFF crews around the world? 
 Working directly with our customers and partners has enabled Oshkosh to develop technologies that have helped improve safety and efficiency for airport firefighters. Substantial progress has been made in vehicle mobility and maneuverability, cab design, and overall performance.  
 Airfields have variations in topography, size, and accessibility. Not everything is paved, and obstacles may exist in more remote parts of the airport and surrounding areas. ARFF vehicles require superior mobility and manoeuvrability to reach emergencies quickly and safely. Engines such as Deutz or Scania offer higher horsepower in comparison to municipal fire trucks, while suspensions are the foundation of an apparatus and impact mobility, off-road speed, load-carrying capacity, and ride quality.  
 Advancements in acceleration and steering have improved response on different types of terrain. For example, the Oshkosh Striker ARFF vehicle is designed with a low centre of gravity and available with mechanical rear-axle steering for a shorter turning radius and reduced tire scrub. With a water tank that stores 4,500-gallons and a 630-gallon foam tank, the Striker 8×8 goes from zero to 50mph in less than 25 seconds. 
To read more news and exclusive features see our latest issue here.
Never miss a story… Follow us on: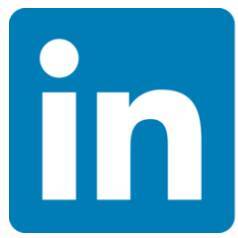 International Fire Buyer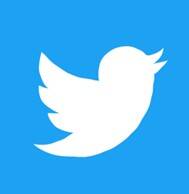 @Firebuyer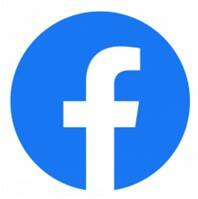 Fire Buyer
Media Contact
Louis Curtis
Editor, International Fire Buyer
Tel: +44 (0) 1622 823 922
Email: editor@firebuyer.com