Daniel May – Director at Consort Architectural Hardware 
 What does 'fire protection' mean to you? 
For me, within our industry, the key to fire protection is the compartmentalisation of a building through the use of its fire doors. Without correctly specified ironmongery, a fire door can be considered useless. 
Just as important is the durability and certification of the product in use. A fire door must work for life, not just for three months. 
 What person, living or dead, would you like to meet and why? 
Purely from a leadership perspective, Winston Churchill – a true leader.  
 If you could talk to your younger self, what would you say? 
Listen to your elders when they're giving advice, because when you get there, you realise they had a point. 
 Describe a funny thing that happened to you recently? 
I was waiting for a train in Croatia recently, persistently waving at the door for it to open when it arrived, only for someone to point out it was already open. 
 What three traits define you? 
Passionate, bold and bubbly. 
 What's your favourite meal and why? 
It has to be beef wellington and cheesecake. I'm thinking back to my first-time cooking for a big dinner party at university and I'd never cooked for so many people before. I fluked it and it's been my favourite ever since. 
To read the rest of this feature, see our latest issue here.
Never miss a story… Follow us on: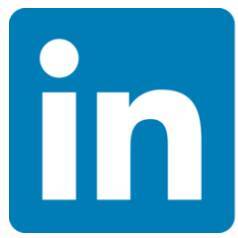 International Fire Buyer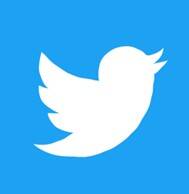 @Firebuyer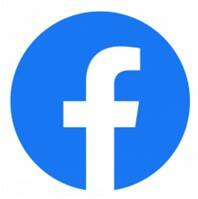 Fire Buyer
Media Contact
Louis Curtis
Editor, International Fire Buyer
Tel: +44 (0) 1622 823 922
Email: editor@firebuyer.com