Carrie Good – Building Control Surveyor at Stroma Building Control 
 What does 'fire protection' mean to you?  
Fire protection to me means the protection of people against the impacts of fire, whether it's from structural collapse, smoke inhalation or actual burns. It is a way of safeguarding by preparing for the worst to allow for the best outcomes in a fire event. 
 What person, living or dead, would you like to meet and why?  
I would like to meet Stephen Fry because he is witty, sassy and I think we could have some good discussions about topical news, and I would also like to ask about the Kakapo incident! (if you don't know it, Google it – it's worth it) 
 If you could talk to your younger self, what would you say?  
I would tell myself that failure can be a good thing; don't be afraid of making mistakes as they are opportunities to learn and grow as a person. Not knowing your own limits is scarier than pushing them. 
 Describe a funny thing that happened to you recently?  
I was walking my elderly dachshund into town to meet a friend for coffee, and I was "borrowed" for an impromptu photoshoot with Seb the sausage dog outside of a car showroom!
What three traits define you?  
Tenacious – once I set my sights on something, I don't give up! 
Positive – not something I would have always described myself as, but now I try and see the upsides to everything where I can 
Individual – I'm not afraid of showing my style (my hair changes colour multiple times a year – currently rocking the green!) 
To read the rest of this feature, see our latest issue here.
Never miss a story… Follow us on: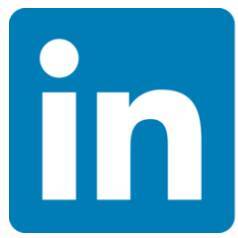 International Fire Buyer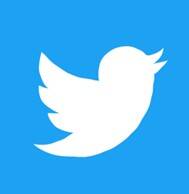 @Firebuyer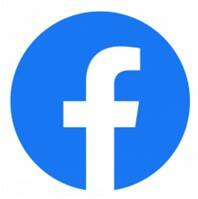 Fire Buyer
Media Contact
Louis Curtis
Editor, International Fire Buyer
Tel: +44 (0) 1622 823 922
Email: editor@firebuyer.com