Brent Brooks, Specialist, Highrise Firefighting 
What does 'fire protection' mean to you?  
"Fire protection" encompasses a multi-layer approach to safety. Protection starts with design and engineered drawings. Architects, engineers and designers must include the expectation of fire in their design build. This team of builders must calculate how fire and smoke will behave throughout the project from its infancy to completion. Occupants and firefighters also need to be included in this fire protection equation. How will smoke and fire be detected? How will occupants be notified of a fire? How will compartmentalization prevent smoke and fire from spreading and for how long? What is the plan for a full evacuation? What obstacles will firefighters face and can the building provide an adequate water supply for firefighting hose lines? Education is key for all parties involved. What materials are being used in the build and how will they respond during a fire? The fire service is the last resort in the "fire protection" plan. If all layers of fire protection have failed then the fire service takes over. Firefighters have to immediately trouble shoot the problem and forecast solutions, not easy when we add vertical response time calculations.  
What made you want to work in the industry?  
I was attracted to the idea of becoming a firefighter after witnessing first-hand the compassion given to me and my friends after escaping a house fire during Christmas. I was 13 at the time. I want to be as good as the firefighters that helped us that day.  
If you could talk to your younger self, what would you say?  
Embrace change. Don't be handcuffed by tradition. Continue to read and research. Except that you will never know it all. Imagine where and what you want to do when you retire. Work towards that goal. Have a plan.  
Describe a funny thing that happened to you recently?  
I was off duty at a retirement party for a firefighter, when a group of out of town firefighters started talking about this High-Rise guy from Toronto named Brent Brooks. "Brent is making big changes to our fire department by donating his time". I said "really…" and played along with them until another friend ruined it by telling them who I was. It felt good. Firefighters are embracing change and researching best know practices.  
To read the rest of this feature, see our latest issue here.
Never miss a story… Follow us on: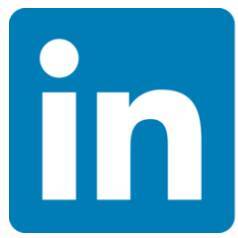 International Fire Buyer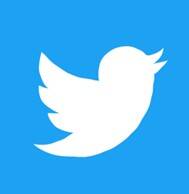 @Firebuyer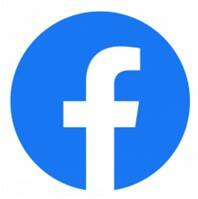 Fire Buyer
Media Contact
Louis Curtis
Editor, International Fire Buyer
Tel: +44 (0) 1622 823 922
Email: editor@firebuyer.com