Ziamatic, experts in firefighting equipment, present their EZ-LOC mechanical bracket to help make first responders' lives easier when out in the field 
Ziamatic's EZ-LOC Mechanical Bracket is easy to use. Simply press down on the top clamp to lock. There are no straps, levers, or the need to repeatedly slam a cylinder against a back plate. It's economical. It is more cost effective than inertia-based brackets with a smooth, plastisol-coated top clamp that won't pinch or damage air hoses or expensive HUD module wiring. It can save its users money over time.  
"The EZ-LOC (model QM-EZL-FE) is cost effect, user friendly, and meets the intent of NFPA and UL standards," said Keith Creely, VP of Ziamatic Corp. "It can be easily mounted to many different seat configurations with a release that is ambidextrous. The release can be mounted virtually anywhere top to bottom on the side seat framing, allowing for perfect positioning." 
The EZ-LOC Mechanical Bracket is safe. The patented ratcheting design keeps the top clamp locked even when partially closed. There is no struggling to achieve a lock. It is also flexible and fully adjustable to a user's specific air cylinder. The EZ-LOC Mechanical Bracket fits most SCBA models with virtually no rattling. It is easy to retrofit and works with most seats and center pull releases, allowing its users to upgrade to a strapless bracket without having to buy all new seats. 
"Our EZ-LOC product line is made from hot rolled steel and coated with durable black powder coating," said Creely. "Our aluminum, casted, top clamp is coated with a high cycle coating to withstand the abuse of frequent storing and retrieving of the SCBAs."  
To read the rest of this feature, see our latest issue here.
Never miss a story… Follow us on: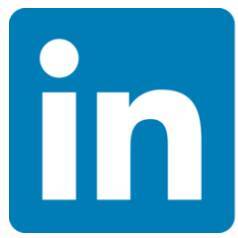 International Fire Buyer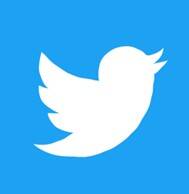 @Firebuyer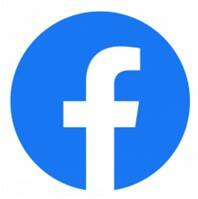 Fire Buyer
Media Contact
Louis Curtis
Editor, International Fire Buyer
Tel: +44 (0) 1622 823 922
Email: editor@firebuyer.com