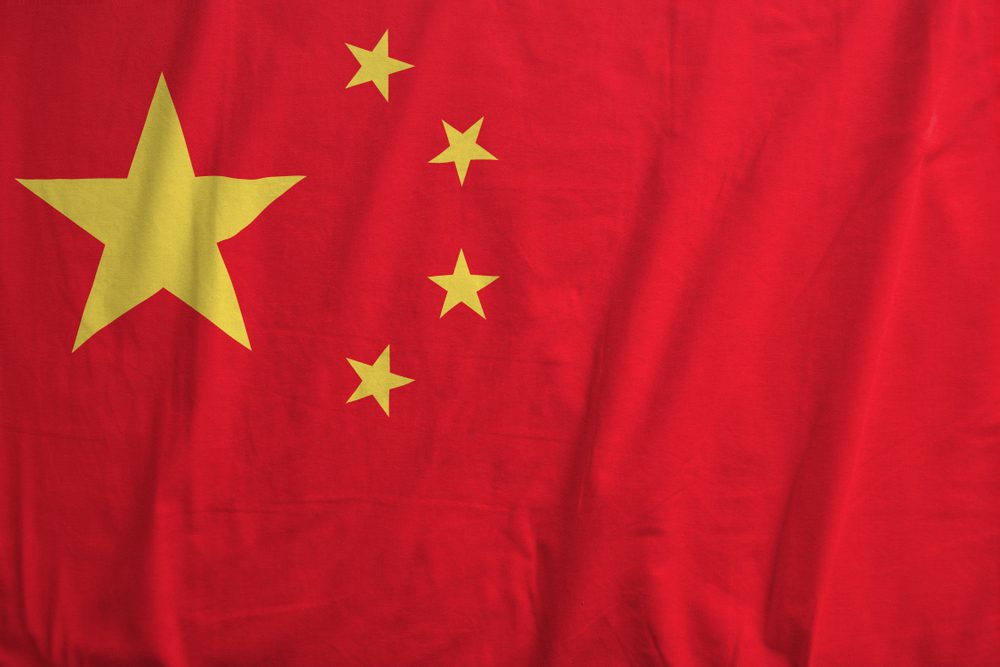 Plane passengers in China evacuated after fire in overhead compartment
Moments before a Chinese passenger jet was set to take off, a fire broke out in the overhead storage, causing chaos.
Immediately after noticing, a passenger and several flight attendants threw both water and juice over a bag in the luggage compartment, which was quickly being engulfed by both heavy smoke and flames.
According to reports, the fire is set to have been caused by a portable power bank charger, which was in the bag. Police took the owner of the item away for questioning.
The plane – which was scheduled to fly from Guangzhou Airport to Shanghai – had to be evacuated, with all passengers departing the Boeing 777 that was parked on the tarmac.
The passengers and crew were then taken to a separate aircraft, that took off just after 15:00 – three hours after the initial flight was set to take to the skies.
Chinese media have since stated that the power charger wasn't in use when the fire took place.
The Chinese airlines do allow lithium batteries to be taken onto planes in the hand luggage section, however, they aren't allowed to be packed in checked-in luggage.