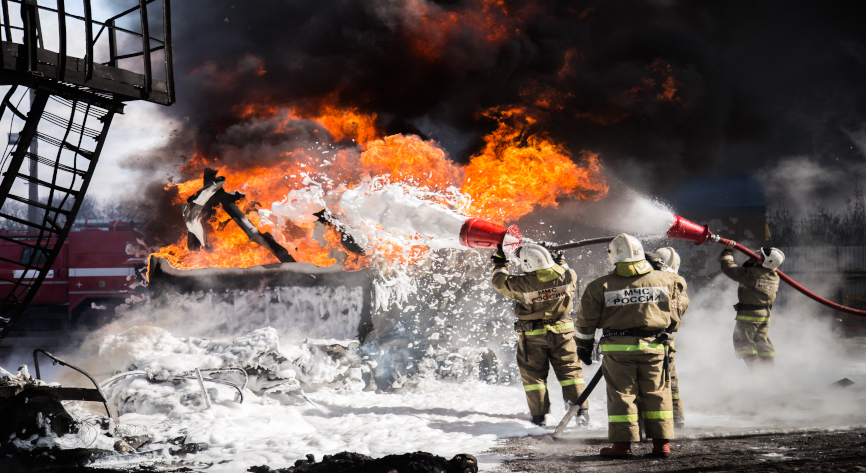 Perimeter Solutions expands presence in the global fire foam market
Perimeter Solutions announced it has completed the acquisition of Solberg, the firefighting foam products division of Amerex Corporation. Solberg produces foam systems hardware and advanced firefighting foam concentrate technologies under the SOLBERG, RE-HEALING, ARCTIC, and FIRE-BRAKE brand names.
Solberg foam products address rising demand for technology that meet stringent fire performance criteria, and environmental safety standards. The Green Bay, Wisconsin-based company brings over 50 years of foam industry knowledge and formulating expertise to Perimeter Solutions, including a new generation of environmentally-friendly fluorosurfactant and fluoropolymer free fire foam.
"The acquisition of Solberg was a natural next step for Perimeter Solutions global fire safety business. This acquisition significantly expands the company's commitment to client service, diversity of capabilities, and technical excellence in market-preferred foam products," stated Perimeter President and CEO, Edward Goldberg. "We are thrilled to add the highly talented, industry experienced Solberg team to our growing fire safety business and to our expanding group of valued customers."
Perimeter Solutions will integrate Solberg's global operations within its existing manufacturing and sales ecosystem to expand its global technology and supply position in fire suppressant foam technology.
"We are excited to join the Perimeter Solutions family. As we looked for the right partner to continue our journey it was important to find an organization whose core values aligned with ours," stated Solberg's President Bill Smith. "Perimeter Solutions is that partner. Perimeter Solutions is a great organization that is committed to customer service and is focused on developing innovative fire foam solutions for high-hazard, high-risk environments. Together we will truly be able to offer our customers the most innovative range of foam concentrates and foam systems hardware for use in industrial, institutional and commercial markets."