Fire Buyer Editor Louis Curtis explores what's in store for the new year in the fire door space, in terms of regulation and trends 
 In terms of products and trends in the passive fire market, fire doors are (in more ways than one) some of the most static. There's only so much one can do with innovating in this space: the construction of something as simple and arbitrary as a door is hardly something we can improve upon in the modern age, Sure, we can improve the sustainability of the materials in its construction or its aesthetics as a final hurdle, but fire doors themselves are at their apotheosis. The installation – and the regulations and certification that supports it – is something that still needs plenty of work. Horror stories of incomplete and inconsistent installation of these doors leads to many violations of health and safety that often get overlooked by underqualified inspectors are all too commonplace in the modern age – especially in public housing and buildings.  
 A lot of domestic and commercial fires in the UK in recent years could have had their damages reduced or outright prevented altogether if the fire doors within the building served their actual purpose. As of the writing of this feature, UK fire door legislation was changed only this week, which has caused quite a stir within the industry. It seems that the failings of other fire doors in the past continue to go unnoticed, with the government's increasingly lax attitude to inspections threatening the needless destruction of more property. Alongside this, large public buildings, such as schools and high-rise apartment complexes, have become the prime target for fires that spread wildly out of control; a multitude of factors and failings play their own part in this, but in buildings with so many passageways, corridors and wings, fire doors can play a pivotal role in forming a proverbial tourniquet and halting the flames' advance.  
 Additionally, with the five-year anniversary of the Grenfell tower tragedy just passing us by, as we all take a moment to reflect on one of the worst – and most preventable – tragedies that has occurred in the last 20 years we not only mourn those that were lost in the accident, but we also rue the chances the government had to eliminate this risk entirely. Especially regarding fire doors, the Grenfell Tower Enquiry unearthed conclusions that the fire doors installed throughout the tower block were inadequate and insufficient inspection and maintenance lead to one of these integral systems failing. In particular, an abundant lack of door closers, especially in residential doorways of some flats, were inadequate or outright not installed at all. Door closers are an integral component to a functioning fire door, helping to forcibly create a seal in the door where oftentimes they are left ajar (we all do it, it's nothing to feel guilty about; this only becomes a problem in larger buildings, where every doorway cannot be monitored and inspected regularly). Managing Director of Fire Doors Complete, Neil Ashdown, put it most succinctly: "Of all the fire-stopping measures within a building, the fire door is the biggest one, and if it's open, it can't perform." 
To read the rest of this feature, see our latest issue here.
Never miss a story… Follow us on: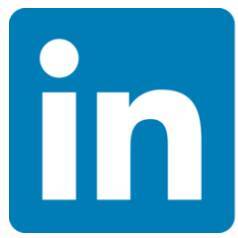 International Fire Buyer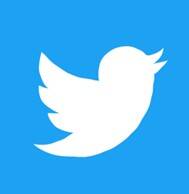 @Firebuyer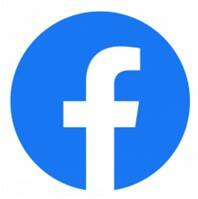 Fire Buyer
Media Contact
Louis Curtis
Editor, International Fire Buyer
Tel: +44 (0) 1622 823 922
Email: editor@firebuyer.com