Dear readers, Fire Buyer brings you a product showcase video from Nightstick, filmed at FDIC 2023. In this exciting product video, Brian Whalen, Public Safety Marketing Manager presents a spotlight on the latest cutting-edge illumination solutions by Nightstick. Whether you're a professional in the fire service, law enforcement, the military, security, industrial work, or a dedicated outdoor enthusiast, Nightstick has you covered with their superior lighting products.
🔦 Explore Nightstick's official website: www.nightstick.com
From rugged flashlights to innovative headlamps and versatile scene lights, Nightstick offers a wide range of reliable, high-performance lighting tools that are designed to meet the needs of the most demanding professionals. They take pride in producing industry-leading lighting solutions that excel in durability, functionality, and illumination power. In this video, they showcase the exceptional features and capabilities of their latest product line. Witness the brilliance of their advanced LED technology that provides unparalleled brightness and long-lasting performance.
Whether you need a compact and lightweight flashlight for everyday carry or a heavy-duty, waterproof flashlight for extreme environments, Nightstick has the perfect solution for you. Their headlamps are designed with adjustable straps, multiple lighting modes, and powerful beams to ensure optimal visibility and hands-free convenience during your activities. Whether you're working in dark, confined spaces or exploring the great outdoors, Nightstick headlamps offer comfort and reliability when you need it most.
Nightstick's scene lights are engineered to deliver exceptional illumination in large areas, making them perfect for emergency situations, search and rescue missions, or simply lighting up your workspace. With versatile mounting options, adjustable brightness levels, and long battery life, their scene lights provide unmatched functionality and versatility. They are dedicated to meeting the highest industry standards for quality and performance. Nightstick products undergo rigorous testing and are built with durable materials to withstand the harshest conditions. Their commitment to excellence ensures that you can rely on Nightstick to illuminate your world, no matter where your adventures take you.
To read more exclusive articles and latest news, see our last issue here.
Never miss a story… Follow us on: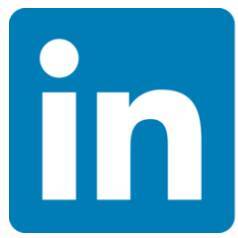 International Fire Buyer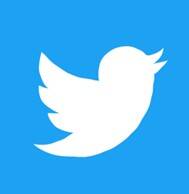 @Firebuyer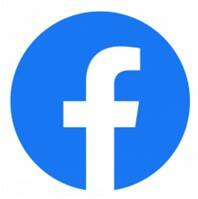 Fire Buyer
Media Contact
Rebecca Spayne Managing Editor, International Fire Buyer
Tel: +44 (0) 1622 823 920
Email: editor@firebuyer.com