The government has introduced a new £42 million funding scheme to support building safety reforms.
On 9 March 2023, the Department for Levelling Up, Housing, and Communities announced a new fund that will be used to support the recruitment and training of building control inspectors and fire inspectors working with the new Building Safety Regulator.
The £42 million figure will be allocated over a period of three years and includes a £16 million grant to Local Authority Building Control (LABC). Additionally, £26 million will be given to support fire and rescue services across England along with the National Fire Chiefs Council.
Lee Rowley, Minister for Building Safety, said: "The Government is delivering important reforms under the Building Safety Act, including introducing the new Building Safety Regulator to oversee building safety and performance. This taxpayer funding will give additional resource to local regulators who will support the work of the Regulator in making buildings safer."
As reported by Inside Housing, the number of building control inspectors that are employed by England's local authorities has "fallen by 27.4% since 2010".
It is hoped that the grants will allow local regulators of building safety to recruit and train around 110 building inspectors and 111 new fire protection officers. The three-year programme will enable them to receive high-quality training "designed to direct skills and resources to areas with a greater distribution of high-rise buildings".
These inspectors and fire engineers will be the "local partner regulators" of the new Building Safety Regulator in the Health and Safety Executive (HSE) and will oversee the "safety and standards of the design, construction and management of higher-risk buildings, as well as strengthening the sector as a whole".
Chief Executive of the LABC, Lorna Stimpson, backed the new government fund, saying: "We are delighted to have secured this funding to provide much-needed additional resources for our local authority members in England. Building control surveyors are a scarce commodity and so it's important that we start to invest in this previously underfunded but vital public service role.
"We welcome the role that local authority building control will have as part of the new building safety regulator's multi-disciplinary teams, and in helping to implement the reforms recommended by Dame Judith Hackitt."
Peter Baker, the Chief Inspector of Buildings at HSE, added: "Local Authority and Fire and Rescue Services are vital to the delivery of the new safety regime for higher-risk residential buildings. I welcome the work to quickly increase capability and capacity so our regulatory partners can deliver their important roles. Our common goal is ensuring the success of the new regime in keeping residents safe in their homes, now and in the future."
Mark Hardingham, NFCC Chair, also stated: "NFCC welcomes confirmation of the three-year funding for fire and rescue services to recruit additional staff to support the new Building Safety Regulator. We will be working collectively with others to ensure that the new Regulator delivers on the policy intent set out by Dame Judith Hackitt, and as part of that, establishes a sustainable funding model for fire and rescue services that goes beyond the initial financial package."
To read more news and exclusive features see our latest issue here.
Never miss a story… Follow us on: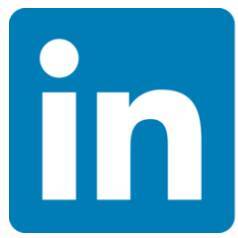 International Fire Buyer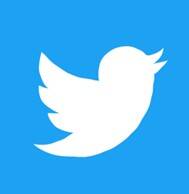 @Firebuyer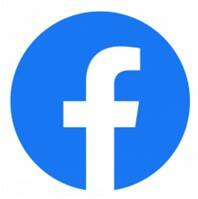 Fire Buyer
Media Contact
Louis Curtis
Editor, International Fire Buyer
Tel: +44 (0) 1622 823 922
Email: editor@firebuyer.com