Electric vehicles and motorised micromobility devices (e-bikes and e-scooters) are more popular than ever, but the potential for fire-related hazards associated with the lithium-ion batteries that power these forms of transport is real and often underestimated.
The National Fire Protection Association® (NFPA®) actively supports National Electrical Safety Month , an annual campaign sponsored by Electrical Safety Foundation International (ESFI), which raises awareness of potential home electrical hazards, the importance of electrical fire safety, and the safety of electrical and non-electrical workers, each May.
This year's theme, 'Electrification: E-Mobility,' emphasises safety when using and maintaining different types of transit powered by electricity such as cars, buses, trucks, e-bikes and e-scooters.
According to a recent report by ERM, a global pure-play sustainability consultancy group, automakers and battery manufacturers worldwide will spend more than $626 billion through 2030 to develop new electric cars, passenger trucks, freight trucks, and buses.
The micromobility market is also expected to grow from $40 billion today to $215 billion by 2030, as stated by Allied Marketing Research. The growth in both production and use of electric cars, e-bikes, and e-scooters makes the work of educating people about safe practices more important now than ever before.
"While many people are buying electric vehicles and using e-bikes and e-scooters as a means of alternative transportation for work and recreational activities, what many consumers may not know is that the batteries that power them pose a major fire risk if they are not charged or stored properly," said Lorraine Carli, vice president of Outreach and Advocacy at NFPA. "People who operate these vehicles and devices must continue to learn about the facts involved in safe usage, charging, and storage."
During Electrical Safety Month, NFPA and ESFI are providing free safety information and resources for residents to help reduce the risk of injury and damage to property when storing and charging lithium-ion batteries used in e-bikes and e-scooters, and electric vehicles. Firefighters and other first responders are encouraged to use these materials in their public outreach efforts.
To read more news and exclusive features see our latest issue here.
Never miss a story… Follow us on: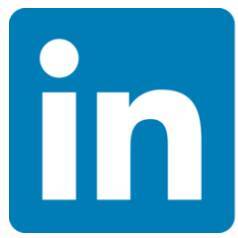 International Fire Buyer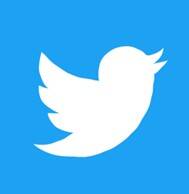 @Firebuyer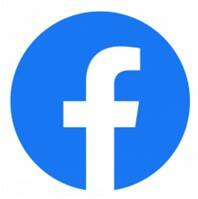 Fire Buyer
Media Contact
Louis Curtis
Editor, International Fire Buyer
Tel: +44 (0) 1622 823 922
Email: editor@firebuyer.com