In an innovative move set to transform emergency response operations, Magirus has launched its new M-Eye UAV drone. Tailored exclusively for the fire and rescue sector, this groundbreaking quadcopter promises to bring a fresh perspective to complex emergency scenarios.
The Magirus M-Eye is not just any drone. It's a highly specialised piece of equipment built to ensure emergency and rescue services can gain a rapid, comprehensive view of operational situations. From navigating through large-scale fires to mapping out terrains in rescue missions, the drone provides real-time data to frontline workers, allowing for more informed decisions in the heat of the moment.
Its state-of-the-art features include a commendable flight time of up to 68 minutes. This ensures that the drone remains in the air for extended periods, capturing essential data without the need for frequent recharging. Additionally, the M-Eye offers integration capabilities with the TacticNet mobile tactical operations network. This seamless interconnectivity ensures that information from the UAV can be transmitted and analysed in real-time by teams on the ground, promoting increased coordination and efficiency.
Safety remains a paramount concern in emergency situations, and the M-Eye ensures that firefighters and rescue personnel can maintain a safe distance from hazardous zones, whilst still obtaining the visual data they require. Its advanced technology is set to reduce risks for frontline workers, whilst enhancing their operational capacities.
About Magirus: Magirus has a longstanding tradition of pioneering solutions for emergency and rescue services. Their mantra, "Your mission always in view", emphasises their commitment to providing frontline workers with the tools they need to navigate challenging situations. With the introduction of the Magirus M-Eye, they've once again underscored their dedication to innovation, safety, and supporting those who risk their lives for the safety of others.
To read more exclusive articles and latest news, see our last issue here.
Never miss a story… Follow us on: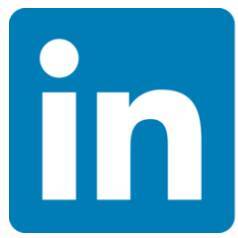 International Fire Buyer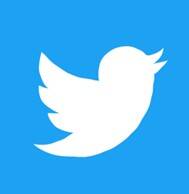 @Firebuyer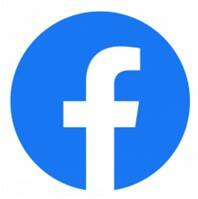 Fire Buyer
Media Contact
Rebecca Spayne Managing Editor, International Fire Buyer
Tel: +44 (0) 1622 823 920
Email: editor@firebuyer.com