Global manufacturer of specialist footwear, HAIX, will be returning to The Emergency Services Show 2023, September 19 –20, NEC Birmingham, Hall 5, stand C122, to showcase the latest innovations in footwear for all emergency service workers.
At the HAIX stand, visitors will find a range of footwear manufactured in Europe using industry-leading techniques and high-grade materials, including HAIX's latest innovation, the Fire Eagle® 2.0, the world's fastest firefighter boot, HAIX AIRPOWER XR1 and the HAIX Black Eagle Safety 50. The knowledgeable HAIX team will also be available to answer any questions and advise visitors first-hand.
THE FIRE EAGLE® 2.0
The Fire Eagle® 2.0 provides all-around protection with a lightweight composite safety toe cap, steel puncture resistance midsole and a non-slip, heat-resistant sole. For maximum comfort, a cushioning insole and the Arch Support System ensure optimal foot support and a secure hold. The GORE-CROSSTECH laminate not only makes the shoe waterproof but also offers penetration protection against blood and other bodily fluids as well as any resultant viruses and bacteria. The FIRE EAGLE® 2.0 stands out for its lightweight design of around 1,000 grams per shoe whilst maintaining its durability.  It includes an RFID pocket to provide space for an RFID chip for digital Personal Protective Equipment (PPE) management.
HAIX AIRPOWER XR1
The ultimate boot for the Ambulance services. The sole of the Airpower XR1, with its special rubber compound and innovative tread construction, offers extremely high slip resistance, stability and grip on a wide variety of surfaces. The CROSSTECH® membrane from Gore® is waterproof and offers protection from blood and body fluids.  Airpower XR1 fits perfectly, because with the practical combination of zips and lacing foot adjustment is required only once. Feet are allowed to breathe in the XR1, as the boot contain a special foam system that ensures air circulates in the shoe and moisture can escape.
BLACK EAGLE SAFTEY 50 MID
The Black Eagle Safety 50 mid is a light and flexible metal-free boot, with a puncture-resistant midsole for maximum foot protection. Offering safety when working with electronic components through electrostatic dissipation, the extreme robustness of the Black Eagle Safety leaves feet unscathed from the rough-and-tumble of everyday work with its resistant outer leather that cannot be damaged by pointed objects or sharp edges. The three-layer GORE-TEX® membrane throughout the lining of the Black Eagle Safety offers waterproofing.
Visiting the HAIX stand
HAIX supports firefighters, police, emergency services and taskforces with high-quality, reliable footwear in more than 80 countries. When visiting the HAIX stand, attendees can witness first-hand HAIX's technical expertise which exceeds safety standards and supports uniformed professionals throughout the emergency services sector. 

To read more exclusive articles and latest news, see our last issue here.
Never miss a story… Follow us on: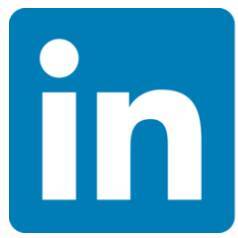 International Fire Buyer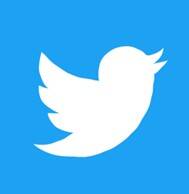 @Firebuyer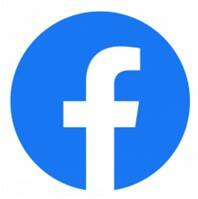 Fire Buyer
Media Contact
Rebecca Spayne Managing Editor, International Fire Buyer
Tel: +44 (0) 1622 823 920
Email: editor@firebuyer.com