HAIX, a global functional footwear specialist, announces its first major sports sponsorships with German football team SV Darmstadt 98 and VfL Wolfsburg Women.
The first sponsorship makes HAIX the primary jersey sponsor for SV Darmstadt 98 for the 2023-2024 Bundesliga season. The blue and white jersey with HAIX logo on the chest was worn by the SV Darmstadt players, in a recent friendly against Liverpool FC on the 7th of August at the Deepdale stadium in Preston.
As the new 'top partner' of the VfL Wolfsburg women's team until 2025, the HAIX branding will be advertised around the AOK Stadium during Bundesliga, DFB Cup, Champions League games as well as during the "player of the game" announcements.
Based in Mainburg Germany, HAIX started out as a family business manufacturing firefighting boots. It now supplies the armed forces, policeman, firefighters, special units, forestry and industrial workers around the world and is the first choice when it comes to high-quality, high-tech footwear.
These partnerships mark a huge step in HAIX's story as it is the first time the company has ventured into major sports sponsorship. Promoted to the Bundesliga this season, SV Darmstadt 98 will face teams like FC Bayern Munich and Borussia Dortmund wearing the HAIX branded kit. VfL Wolfsburg Women will play top Bundesliga teams as well as those in the Champions League, where they have played teams like Chelsea, Arsenal and Barcelona in the last few years.
Christian Rebrovic, Head of Sales Division, B2B & International Markets at HAIX commented, "We are delighted to embark upon this journey of our first professional sport sponsorships with SV Darmstadt 98 and VfL Wolfsburg Women. HAIX, and both of our new partners share common values of teamwork, leadership, equality and serving communities, making them a perfect fit for our sponsorships.
"HAIX boots are made for Heroes, our mission is to make great equipment for great people, doing great things. Being promoted to the Bundesliga seemed like the perfect time for HAIX to partner with SV Darmstadt 98 and we're looking forward to seeing their performance this season. Similarly, VfL Wolfsburg Women have been the top club in the Bundesliga for many years and we're proud to be supporting them as the Women's game grows."
To read more exclusive articles and latest news, see our last issue here.
Never miss a story… Follow us on: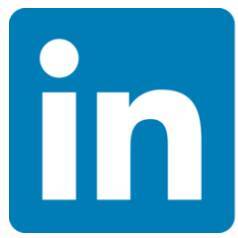 International Fire Buyer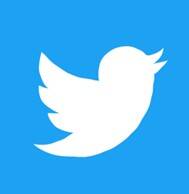 @Firebuyer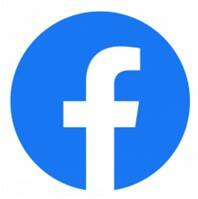 Fire Buyer
Media Contact
Rebecca Spayne Managing Editor, International Fire Buyer
Tel: +44 (0) 1622 823 920
Email: editor@firebuyer.com