Dr Eliot Sizeland C.Eng MInstMC , Vice President of Business Development, Fire & Gas Detection Technologies explains how to select the right flame detector 
This is the first of a two-part article where we provide pointers for flame detector selection. Detection technologies are chosen based on the application they will be used in. 
For decades, radiant energy-sensing flame detectors have been applied as optical fire detectors for hazardous processes, as well as industrial and commercial facility fire protection. 
Fires emit electromagnetic radiation in the infrared (IR), visible light (VIS), and ultraviolet (UV) wavelengths depending, on the fuel source. Flame detectors utilise sensors which are matched to the respective spectral bands to measure the emitted radiant energy to determine if a flame is real. 
Flame detector design engineers have long understood that the "perfect" detector must achieve a balance between positive flame detection and absolute false alarm rejection. Today, it is generally accepted that there is no such thing as a perfect flame detector. They all have their strengths and limitations, and a variety of flame sensing technologies may be needed to match the flame type within the environment and/or application the detector will be present in. 
Optical detectors can 'see' a fire from a long distance without the smoke or heat needing to reach the detector first. This means the detectors respond to a fire event extremely quickly, and at long distances, for example, a flaming 1 square foot (0.1m2) of n-heptane fire can be detected up to 80 m away in only 7.1 seconds1. This capability makes optical flame detection highly effective in outdoor locations and in large volume buildings where conventional fire detection techniques would not work. 
What optical flame detector types are commonly available today?
 The most common optical flame detectors used today are: 
UV-IR – A combination of UV and IR sensing technologies.

 

IR3 – Triple IR – the use of three IR bands for fire detection and false alarm

rejection.

 
As we will see later, the optical filter selected for the infrared portion of the flame detector is key in determining the type of fire the device will respond to. 
UV Flame Detection 
UV flame detection has been used since the early 1970's.  Most UV detectors use a sensor tube that detects radiation emitted in the range of 180 to 250 nanometres (nm). 
UV flame detectors can respond very quickly to fires, as their detection mechanism is related to the number of photons (light energy) being received by the detector each second. Once the pre-set threshold has been exceeded the alarm sounds. 
Virtually all fires emit radiation in this band, while the sun's radiation is absorbed by the Earth's atmosphere. The result is a detector that is solar blind. 
UV detectors are sensitive to most fires, including hydrocarbon (liquids, gases, and solids), metals (magnesium), sulphur, hydrogen, hydrazine, and ammonia. 
Today, UV flame detectors are mainly used within the acoustic enclosure of gas turbines. This is because UV detectors are insensitive to the heat generated by the turbine. 
Whilst UV detectors are good general-purpose devices, they do have false alarm issues with arc welding, lightning, X-rays, sparks, arcs, and corona. 
It should also be noted that some gases and vapours inhibit detection, e.g., toluene and that optical contamination, oil mist, dust, dirt, sand can also blind the detector. 
To read the rest of this feature, see our latest issue here.
Never miss a story… Follow us on: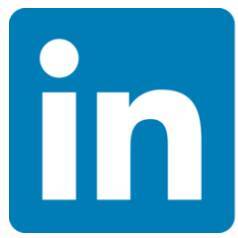 International Fire Buyer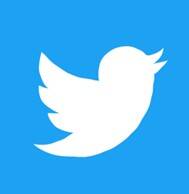 @Firebuyer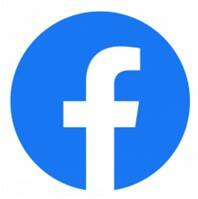 Fire Buyer
Media Contact
Louis Curtis
Editor, International Fire Buyer
Tel: +44 (0) 1622 823 922
Email: editor@firebuyer.com