Dear readers, in April 2023, the International Fire Buyer team attended one of the largest active fire shows of the year dedicated to training and upskilling firefighters worldwide, FDIC International.
The team spent the week in Indianapolis catching up with old friends, meeting new faces and trialing some of the best fire apparatus equipment in the world. I had the pleasure of conducting interviews with market leading manufacturers such as Pierce Manufacturing, Oshkosh Airport Products, Waterax, Fireai, TenCate Fabrics, Seek Thermal and many more, and our Multimedia Manager, Sam Smyth, conducted product demonstration videos with Nightsticks, Pacific Helmets and TenCate Fabrics which will all be available on our YouTube channel Fire Buyer TV.
FDIC International welcomed 34,357 registered fire industry professionals for hands-on training, classroom sessions, networking meetings, and exploring the show floor from 55 different countries. We have put together a highlight reel for you of all the best bits of FDIC International 2023, and we are excited to share it with you.
In this exciting video, we bring you the top highlights from the FDIC event, the ultimate gathering for fire and rescue professionals. Join us as we take you on a captivating journey through the event, showcasing the cutting-edge products and services on display.
Experience the adrenaline rush as firefighters demonstrate their bravery and skill in thrilling live simulations. From intense rescue scenarios to state-of-the-art equipment displays, this highlight reel captures the essence of FDIC's dynamic atmosphere. 
Discover an extensive range of firefighting and rescue products showcased by industry-leading companies. Get an up-close look at the latest innovations in fire trucks, firefighting gear, safety equipment, and much more. Witness the impressive capabilities of these products and learn how they can enhance the effectiveness and safety of firefighting operations. 
Immerse yourself in the lively exhibition hall, bustling with passionate professionals and experts from around the world. Network with like-minded individuals, exchange knowledge, and explore the myriad of possibilities that the fire and rescue industry has to offer. 
Whether you're a seasoned firefighter, an aspiring professional, or simply fascinated by the world of fire and rescue, this highlight reel provides an exhilarating glimpse into the FDIC event. Join us as we celebrate the dedication and courage of these extraordinary individuals and the incredible products that empower them to save lives. 
To read more exclusive articles and latest news, see our last issue here.
Never miss a story… Follow us on: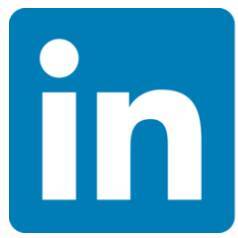 International Fire Buyer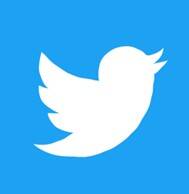 @Firebuyer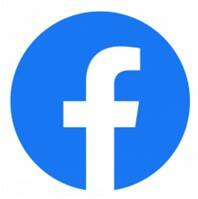 Fire Buyer
Media Contact
Rebecca Spayne Managing Editor, International Fire Buyer
Tel: +44 (0) 1622 823 920
Email: editor@firebuyer.com