Fire Buyer's grand day out to the Emergency Services Show was a welcome one, with many innovators vying for the spotlight 
Fire Buyer made an appearance at this year's Emergency Services Show, held at the prestigious and mammoth National Exhibition Centre in Birmingham, UK. In attendance were a vast range of exhibitors from all corners of the emergency services, all showing off their latest products and demonstrations. What was already anticipated to be a healthy turnout ended up blowing away expectations; the many lines of stands and stalls rife with the bustle of many individuals eager to expand both their knowledge and their networks. Taking place over the course of a couple of days meant that there was plenty of time for many talks and demonstrations to be held, each one as enchanting and intriguing as the last. 
With the emergency services sector being one of the most integral for modern society meant that there was a vast array of products on show from the fire, ambulance and police sectors. Outside, though, was a firefighting wonderland: several vehicles lay parked in opulent formation, showcasing towering turntable ladders, the latest in fire vehicle storage and equipment, as well as a hulking and impressive firefighting drone developed by Magirus. 
Other popular names included the likes of Drager, who bore in their impressive front-row stand a series of products geared towards firefighter protection in the field. Among these were helmets and self-contained breathing apparatus that capitalised on the latest in protection technologies. From a very welcoming stand the Drager team were on point giving attendees the lowdown on these products and how they will strive to shape the firefighting industry in the future. 
Another familiar face were the team at HAIX, specialists in firefighter boots. While regarded as some to be a somewhat insignificant and humble product, the minds behind HAIX understood the importance of footwear for emergency services, developing a boot that is not only protective against fire and associated hazards faced on a daily basis, but also providing unrivalled support and comfort for the user. Firefighters spend almost all of their time on their feet and on the go and exert a huge demand on their feet. Being the only point of contact in a burning building means that it is paramount to ensure safety as well as support for the feet. 
With a reinvigorated approach to sustainability in vehicles, we saw fire vehicle giants Rosenbauer host an impressive stand, demonstrating the latest in electric vehicle innovations. With more and more fire services showing interest in the sustainable but powerful electric motors these vehicles provide, we may begin to see a move away from fuel-powered vehicles as everyone strives to do their bit to save the environment…
To read the rest of this feature, see our latest issue here.
Never miss a story… Follow us on: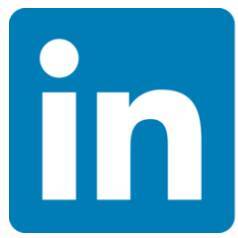 International Fire Buyer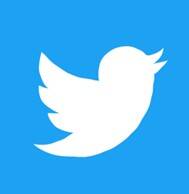 @Firebuyer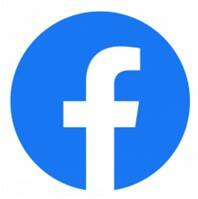 Fire Buyer
Media Contact
Louis Curtis
Editor, International Fire Buyer
Tel: +44 (0) 1622 823 922
Email: editor@firebuyer.com