The International Association of Fire and Rescue Services (CTIF) has called on the EU to give a 10-year extension for the transition period to fluorine-free firefighting foams.
In order to give European firefighters a chance to safely and economically transition away from traditional foams, the CTIF HazMat Commission has asked for a 10 year transition time, instead of the proposed 18 month transition,  for fire services to completely end the use of fluorine foams in firefighting.
CTIF pointed out that For European fire brigades to completely end the use of fluorinated firefighting foams in 18 months could become very expensive for many communities, particularly as fire stations already have large stocks of foam and the cost for replacing equipment could become even more costly since tests have shown fluorine free foams react differently to fluorinated foams.
Due to the different properties of fluorine free foams, the Hazardous Materials Commission said in their letter to the EU that there is also a need for fire brigades to assess new equipment, to train and conduct practical exercises with the new proposed foams.
In the conclusion to its letter, CTIF Hazmat Commission proposed to introduce a smooth and natural transition from PFAS-containing foams to fluorine-free foams, with both types of foams to coexist for the next 8-10 years.
The Commission also recommended to ECHA more detailed description of sectors or type of use to avoid misunderstanding.
To read more news and exclusive features see our latest issue here.
Never miss a story… Follow us on: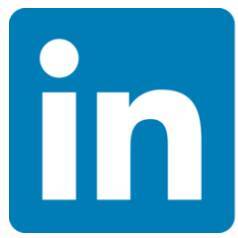 International Fire Buyer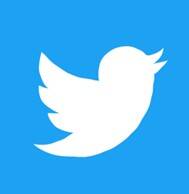 @Firebuyer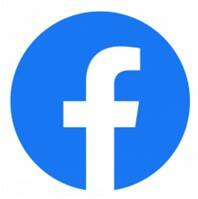 Fire Buyer
Media Contact
Louis Curtis
Editor, International Fire Buyer
Tel: +44 (0) 1622 823 922
Email: editor@firebuyer.com