Fire Buyer Editor Louis Curtis exclusively interviews Steve Hamm, CEO of The Institution of Fire Safety Engineers (IFE) about what it takes to change an industry 
 The Institution of Fire Engineers is an organisation that has been helping fire safety practitioners in their field for almost a century, providing training courses and resources to help ensure that fire safety regulations are adhered to in a constantly changing landscape. With recent news of regulations and standards in fire safety constantly failing those in high-rise apartments and Houses of Multiple Occupation (HMOs), it is more important than ever to equip those who can drive real change with essential knowledge. Their CEO, Steve Hamm, has a storied history in the fire industry; you can hear more from him when he holds a session at Fire Buyer Live at the start of March.
Could you introduce yourself and what you do? 
I'm Steve Hamm, I've been in the fire and rescue service for over 25 years, serving nationally in operations, fire safety and training. I was appointed CEO of The Institution of Fire Engineers in 2020 and lead the evolution of the IFE to meet the future needs of its members. Having been involved with the IFE for many years, I was previously chair of the board of directors and former International President. I drive the IFE's mission to advance and improve the knowledge, practice and recognition of all fire professionals. 
Could you tell us some more about the history of the IFE: when was it founded and why? 
The IFE was founded back in 1924 and is the global professional membership body for those in the fire sector that seek to increase their knowledge, professional recognition and understanding of fire. It's managed for fire professionals by fire professionals, and our aim is to promote, encourage and improve the science, practice and professionalism of fire engineering. We continue to be at the forefront of influencing many aspects of future guidance, training and qualifications that enable members to adapt to changes in the industry with confidence. 
As the fire legislation landscape is constantly changing, how challenging is it to ensure IFE qualifications are constantly meeting these new standards? 
We've recently expanded our technical team and that further resource enables us to contribute fully to advancing our professional development resources to cover arising issues. 
 Our range of qualifications is very broad and we respond to industry demands. For example, qualifications in passive fire protection and fire service operations are becoming increasingly popular and we have developed these subject matters for examination options. 
 We ensure that our hub of CPD is continuously updated with courses, and we've recently added a new technical guidance and information section to our members portal that provides key updates in real-time. We've also just published a guide following the Fire Safety (England) Regulations 2022, which is a digestible guide on how the new legislative framework affects our members and the actions they need to take. 
Helping our members to adapt to change whilst remaining that global hub of expertise is crucial. 
To read the rest of this feature, see our latest issue here.
Never miss a story… Follow us on: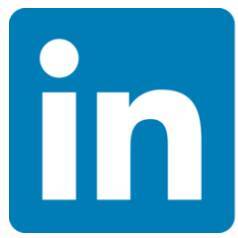 International Fire Buyer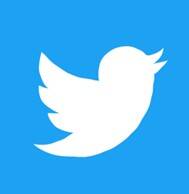 @Firebuyer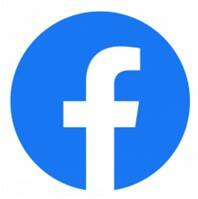 Fire Buyer
Media Contact
Louis Curtis
Editor, International Fire Buyer
Tel: +44 (0) 1622 823 922
Email: editor@firebuyer.com