Fire Buyer had the opportunity to sit down with Mark Brende, Strategic Partnerships and Outreach to find out more, and discover how the fire industry can get involved   
For our Ask the Expert in this FDIC Interntional special edition, Fire Buyer had the opportunity to sit down with iEmpathize, a charity that is dedicated to raising awareness for industries, and first responders, to recognise signs of child trafficking in the public. IEmpathize has a unique partnership with TenCate Fabrics who is honoured to be a part of such an important message. 
After learning of and encountering the atrocities of human trafficking, several socially minded creative activists partnered together to start iEmpathize. They came from varied backgrounds with varied skills sets, but each understood that because exploitation is all around us, we all can and should do something to engage it. 
The core values and methodologies championed by iEmpathize grew out of the collective experiences working with vulnerable youth and what they learn from others making a difference. They have learned that empathy-driven responses at local levels are most effective and while  projects have spanned the globe, the commitment to community-based partnership and empowerment continues to drive their work. 
Rebecca Spayne, Managing Editor at Fire Buyer had the opportunity to sit down with Mark Brende, Strategic Partnerships and Outreach to find out more. 
Could you introduce yourself and what you do? 
My name is Mark Brende with iEmpathize. I am the Outreach Coordinator and work in strategic partnership development for the charity. IEmpathize is dedicated to educating society into understanding and spotting the signs of child trafficking. 
Our programs empower youth and adults alike with active empathy and always prioritise prevention. Some of our most impactful projects include the following: 
The Empower Youth Program, a multimedia prevention curriculum for youth and youth serving professionals now empowering thousands of youth each year.

 
The documentary Be Relentless (2017), the story of a Mexican human trafficking survivor who teamed up with iEmpathize to break the Guinness World Record for the longest triathlon as an anthem for survivors and for empathetic engagement.

 

The Apathy Effect Exhibit, an interactive multi-media outreach tool educating audiences with an understanding of the issue of child exploitation and a call to action to engage it.

 

Media strategies that inspire community based change, such as our Intersect Response Platform equipping adults in strategic sectors to recognise and respond to exploitation. 

 
Every year, iEmpathize programs and partnerships result in the creation of safety plans for thousands of youths, the recovery of survivors, and the prosecution of perpetrators. We continue to expand a library of resources that engage specific intersections of culture with empathetic and effective responses to exploitation. 
To read more news and exclusive features see our latest issue here.
Never miss a story… Follow us on: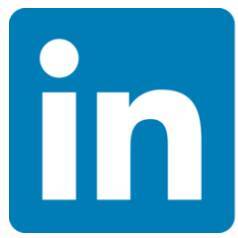 International Fire Buyer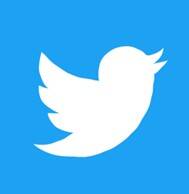 @Firebuyer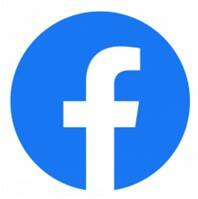 Fire Buyer
Media Contact
Louis Curtis
Editor, International Fire Buyer
Tel: +44 (0) 1622 823 922
Email: editor@firebuyer.com