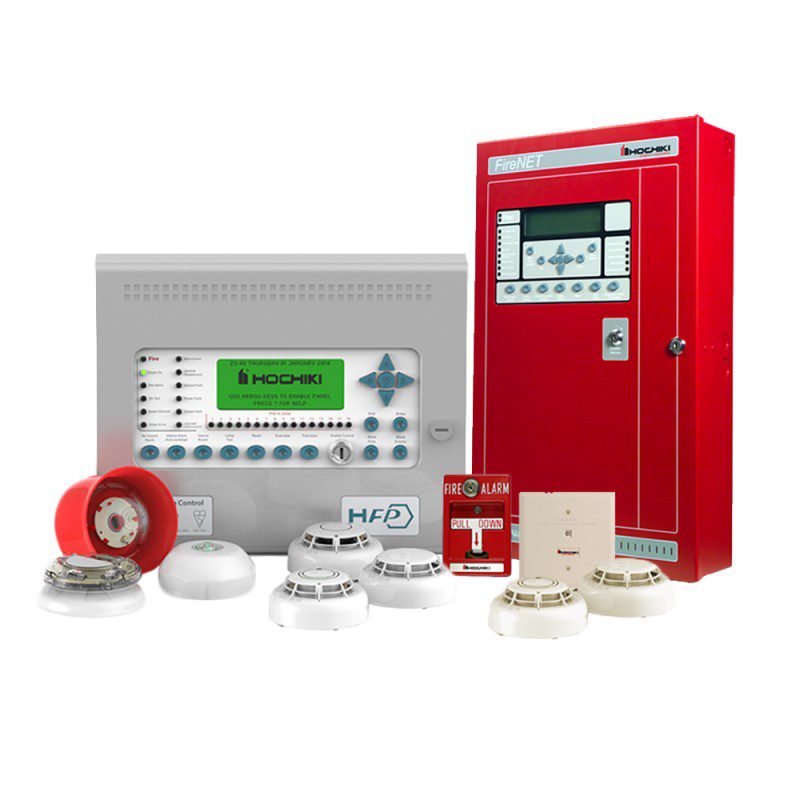 ​Hochiki expands European reach with new acquisition in Italy
Hochiki Europe (UK) Limited, has strengthened its position in the Italian market by acquiring fire and security product distributor, Device and Electronic Systems (DES srl).
Located in the historic city of Verona, DES srl is a distributor of life safety solutions across Italy, with many customers situated in the North of the country. This acquisition allows Hochiki Europe to expand the DES distribution channels and further increase its business within the Italian market.
As part of the acquisition, the current DES team will be retained, operating from its Verona headquarters and they will continue to service existing customers as usual. Hochiki Europe will be looking to enlarge the team and expanding the company's operation capabilities to support ambitious growth plans and an expected increase in customer demand.
The incorporation of DES srl, which was completed in January 2017, comes as part of Hochiki Corporation's wider growth strategy, VISION 2017, in which Europe is named as one of the most important global markets in terms of business expansion.
Graham Lowe, Director of Sales at Hochiki Europe, said: "By incorporating DES srl into Hochiki Europe, new and existing customers across Italy will be given greater access to our range of innovative products through streamlined and trusted distribution channels."
During 2016, we made a number of strategic investments to support our growth plans across EMEA and we will continue with this momentum in 2017, and beyond."