Zico has introduced a new series of premix holders that boast exceptional qualities – they are now non-corrosive and resistant to chemicals. Available in three different sizes – Single, Double, and Gallon – these holders offer versatile solutions for storing premix containers.
The Single Premix Holder has been ingeniously designed to accommodate either one cylindrical 32 oz. can or one rectangular 32 oz. quart container. Meanwhile, the Double Premix Holder offers even more flexibility, capable of holding two cylindrical 32 oz. cans, two rectangular 32 oz. quart containers, or a combination of both.
For those seeking larger capacity, the Gallon Premix Holder is the perfect choice, providing secure storage for rectangular cans of up to 1 gallon. Keith Creely, VP of Ziamatic Corp, explained that this new approach to mounting premix cans to stainless bodies was in response to customer feedback. By maintaining consistency in design, the holders feature convenient and superior shaped openings, surpassing competitors' offerings.
To ensure durability and reliability, the holders are crafted from super-strong .75 inch thick HDPE material, significantly reducing the risk of accidents such as rolling, falling, leaking, denting, or puncturing during transport. Safety is paramount, and with these holders, premix cans can be stored in an organised and secure manner. Emphasising their commitment to delivering high-quality products, Zico's team is thrilled to offer these corrosion-resistant options at an excellent value.
To read more exclusive articles and latest news, see our last issue here.
Never miss a story… Follow us on: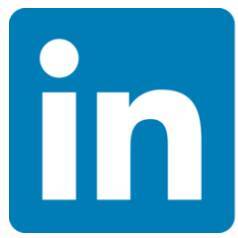 International Fire Buyer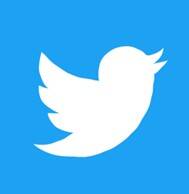 @Firebuyer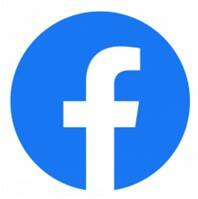 Fire Buyer
Media Contact
Rebecca Spayne Managing Editor, International Fire Buyer
Tel: +44 (0) 1622 823 920
Email: editor@firebuyer.com