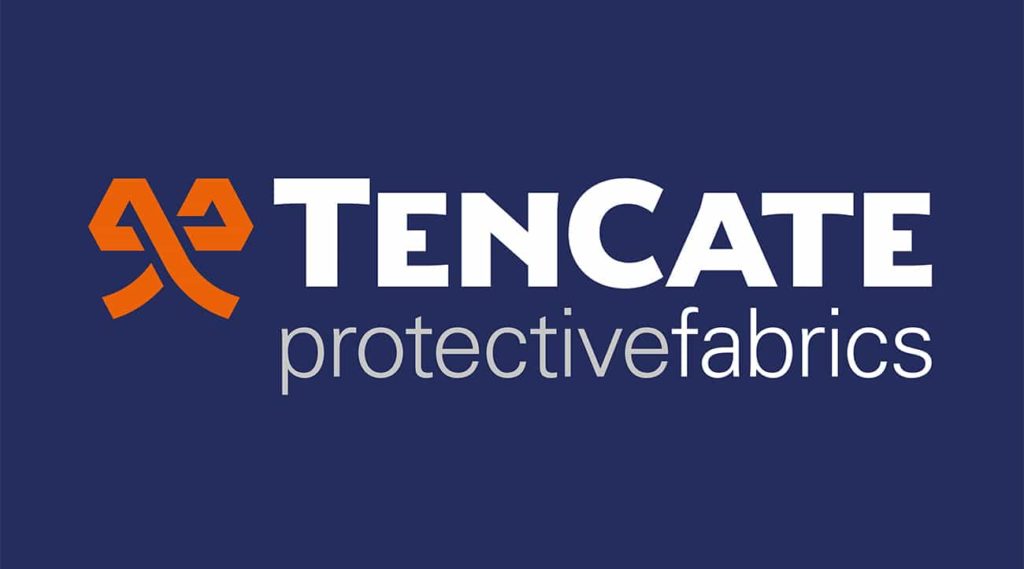 TenCate Protective Fabrics is a leading global producer of protective fabrics. We design, develop and produce a broad range of products engineered to satisfy the continually evolving needs of industry workers, as well as firefighters and military and police personnel.
Over the years TenCate Protective Fabrics has been the driving force for change and innovation in these varied applications where professionals demand the highest standards for safety. We also believe that optimal performance results from a perfectly balanced mix of features between protection, comfort and durability adequately serving a diverse array of working and risk environments. This is why our primary ambition is always to create breakthrough innovations driven by an unmatched understanding of end use applications.
Extensive range of FR fabrics
TenCate is the world's largest processor of a wide variety of FR fibres, such as Nomex®, PBI, PBO, Kevlar®, Lenzing® and numerous high-tech finishes.
Leader in innovation
The global R&D team of TenCate has great knowledge and experience of high-tech fabrics that are uniquely able to meet the specific needs of garment-makers, industrial laundries and end-users.
Wide range of unique and patented fabrics
Our many innovations have resulted in a wide range of highly regarded and, in many cases, patented fabrics.
Quality standards
Fabrics from TenCate Protective Fabrics are tested continuously throughout the manufacturing process to be sure they meet or exceed the levels of performance required by European norms, ISO, the US federal government and our customers.
Protecting millions of people worldwide
Many people around the world are enjoying the protection of our fabrics – from firefighters in New York, Amsterdam and Montreal, to workers in the Russian oil and gas industry, the US Army, Norwegian Navy and more.