Teledyne FLIR, innovators in gas detection and monitoring technologies will present its newest products and innovative solution for gas detection and monitoring from booth 11600 in Hall 11 at ADIPEC 2022, one of the largest events of its kind from the 31 October to 3rd November at Abu Dhabi, United Arab Emirates hosting more than 150,000 energy professionals and visitors worldwide. 
The oil and gas industry faces many maintenance issues, from invisible gas leaks to failing electrical or mechanical systems. Teledyne products and solutions help survey facilities faster, troubleshoot failures, target the source of leaks, and maintain regulatory compliance and help inspectors, managers, and technicians around the world solve problems quickly and avoid expensive shutdowns. 
FLIR optical gas imaging (OGI) cameras are used throughout the Oil and Gas industry to detect methane and other hydrocarbon emissions from the extraction, transmission, and processing of petroleum and natural gas. These cameras visualise hundreds of invisible gases, allowing inspectors, engineers, and maintenance crews to identify leaks safely without having to shut down critical systems. 
At the booth will be displayed the FLIR GFx320 representing ground-breaking technology for visualising fugitive hydrocarbon leaks at natural gas well sites, offshore platforms, liquid natural gas terminals, and more. Its certifications for use in hazardous locations allow surveyors to work confidently while maintaining safety. FLIR designed the GFx320 with the user in mind, offering ergonomic features such as the articulating LCD screen to help you avoid fatigue during all-day surveys. 
In the spotlight will also be the FLIR GF77 is a ground-breaking uncooled optical gas imaging camera with interchangeable lens options that detect methane, sulphur hexafluoride (SF6), ethylene, ammonia, and other gas emissions. Capable of both gas detection and radiometric temperature measurement for thermal inspections, the GF77 is ideal for electric power utilities, oil and natural gas operations, chemical/manufacturing facilities, the food and agriculture industry, and first responders. 
To be showcased are the FLIR T-Series thermal cameras for efficient condition monitoring that offer the flexibility, precision, and features needed to inspect equipment safely and prevent breakdowns. This includes the T865, T518 and T1020 (service Demo). 
On the booth, ADIPEC visitors will also view a big range of Extech products including the RH250W, a compact hygro-thermometer and the AN250W, a compact airflow metre with Bluetooth connectivity, which allows building and maintenance professionals to view and share relative humidity, air velocity and temperature data directly from a mobile device using the free ExView app. Others in the range include LT250W, SL250W, RPM250W, HDV640W and many more. 
Visitors will also have the great opportunity to view the Teledyne FLIR Test and Measure products from clamp metres, Multimeters, Moisture Metres, IR thermometers and IR windows known for their great accuracy and durability.
To read more news and exclusive features see our latest issue here.
Never miss a story… Follow us on: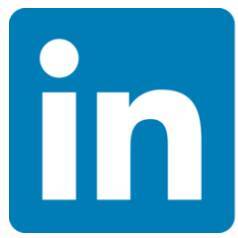 International Fire Buyer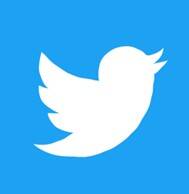 @Firebuyer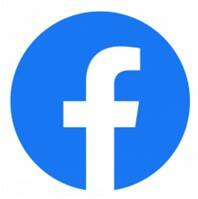 Fire Buyer
Media Contact
Louis Curtis
Editor, International Fire Buyer
Tel: +44 (0) 1622 823 922
Email: editor@firebuyer.com