Firefighting represents an incredibly hazardous and challenging occupation, both physically and mentally. Nonetheless, there's help at hand: Teledyne FLIR crafted its K-series of thermal imaging cameras, which are not only professional but also budget-friendly. These cameras prove invaluable in supporting firefighters as they navigate through dense smoke, search for hot spots, and measure temperatures from a distance. A prime example of their effectiveness is evident at the Solna Fire Station in Stockholm, Sweden, where the deployment of a FLIR K-series camera recently contributed to saving four lives during a city centre fire.
Storstockholms brandförsvar (Greater Stockholm's fire service) oversees 10 municipalities within the city, including Solna, situated just north of the city centre. When a significant fire erupted downtown, the fire crew from Solna promptly answered the call.
"We sent in two smoke divers, both with FLIR K-series cameras," explains Tomas Bellander, a firefighter and instructor at Solna Fire Station with 22 years of experience. "One smoke diver spotted an elevator with its doors slightly open. His instinct drew him towards the elevator and, upon approach, his FLIR thermal camera showed what looked like an arm in the doorway. It turned out there were four people in that elevator, all of whom were saved by our smoke diver and his FLIR camera."
Similar to other fire stations, Solna has a range of conventional firefighting tools at its disposal, but relies on FLIR
thermal imaging cameras to locate fires and pinpoint anyone trapped or in need of assistance. However,
while the main application for FLIR cameras at Solna Fire Station is smoke diving, the crew also uses its
cameras as part of other rescue activities, such as locating people on train tracks or next to water.
"It's a lot easier than using our own eyes and a flashlight," says firefighter Simon Zettergren. "We can quickly
see if there are any temperature shifts to detect human presence."
Zettergren says Solna Fire Station takes advantage of FLIR K55 high-performance thermal cameras,
retaining two in each vehicle. Charging takes place inside the truck.
"We typically deploy teams of two smoke divers: one with a hose and the other with a FLIR K55," he
explains.
FLIR K55 cameras allow Solna Fire Station to attack fires with better strategy, manoeuvre through smoke
more easily and save lives. They display crisp thermal images on a bright LCD, helping Solna's fire crew to
navigate better and expedite critical decisions.
"A lot of thoughts go through your head when there's a real fire," says Bellander. "You have to execute your
strategy while simultaneously receiving commands from the lieutenant and making real-time judgements
about situational awareness with limited visibility. The stress factor is high, so you must call upon your
equipment and training. If you can do that, the outcome will likely be positive."
To read more exclusive articles and latest news, see our last issue here.
Never miss a story… Follow us on: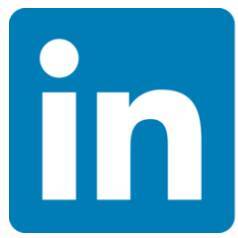 International Fire Buyer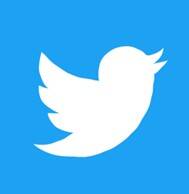 @Firebuyer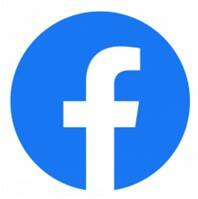 Fire Buyer
Media Contact
Rebecca Spayne Managing Editor, International Fire Buyer
Tel: +44 (0) 1622 823 920
Email: editor@firebuyer.com