Climate change has been ravaging the earth for decades, but in recent years we have seen a huge increase in threat from wildfires. Common countries such as the US and Australia continue to burn by the hectare every year, but now wildfire hotspots are increasing all over the world. With the recent continuous spread across areas of Canada, causing evacuations, destruction and even smoke protection alerts stretching as far as the US, countries around the world are gearing up for another wildfire season.
In the UK, a country notorious for its grey, cloudy and rainy weather, fire and rescue services are now forced to adapt and learn from the world's worst wildfire hotspots as they prepare for the dry and hot Summer ahead. Last year's heatwaves saw thousands of fires break out, one even destroying homes in London, and this year is expected to see the same risk with hundreds of grass fires across England and Scotland in recent weeks.
More fire crews are now training in skills from southern Europe, like Spain, and the US to better understand the tactics and equipment necessary to battle wildfires in a more efficient way. According to the BBC, fire chiefs are particularly looking to expand the number of specialist teams trained in "burn suppression" techniques – the deliberate burning of land to keep a fire contained. The BBC also reported that Chief Fire Officer Paul Hedley, wildfire lead for the National Fire Chiefs Council (NFCC), said more units – including those in services that straddle urban and rural areas – would be trained in new ways of wildfire fighting as the risk and threat of major wildfires is clearly growing in the UK.
Fire services from around the world, although have a competitive edge against each other, have always learnt beneficial training techniques to fight new modern dangers from each other, whether this be highrise buildings and the growing built landscape, sustainable efforts and nozzle changes, contamination reduction, and now, wildfire training and techniques.
We hope that together, as a global community, we can help minimise danger to people, land and assets from the growing threat of wildfires that continue to plague our countries.
To read more news and exclusive features see our latest issue here.
Never miss a story… Follow us on: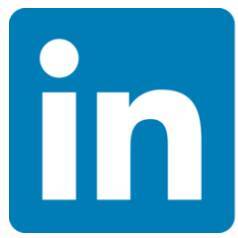 International Fire Buyer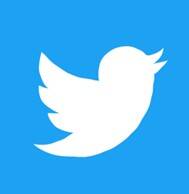 @Firebuyer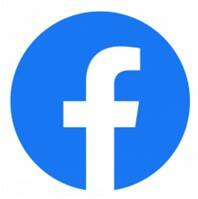 Fire Buyer
Media Contact
Rebecca Spayne Managing Editor, International Fire Buyer
Tel: +44 (0) 1622 823 922
Email: editor@firebuyer.com