TLX Fire & Security tackles the challenge of weighing agents in fire suppression systems with their new Weight-Monitoring Systems  
Determining the amount of agent in a fire suppression system's cylinders usually involves either weighing the cylinders, which can require disconnecting them from the system, or determining the level of the agent in the cylinders and manually calculating the weight, using a conversion table. However, these methods cannot provide continuous monitoring. To address this issue, TLX Fire & Security has developed a range of continuous weight monitoring solutions.  
Our Suspended Weight-Monitoring System and Platform Weight-Monitoring System monitor cylinder weight in real time and are accurate within 100 grams. If the weight falls below a designated threshold, an alarm can be sent directly to the fire control panel. Up to 20 weighing units can be connected in series and individually addressed to one central weight control panel, which can display individual cylinder weight and alarm condition.  
The Suspended Weight-Monitoring System has a maximum load capacity of 230 kg per weighing unit, and the Platform Weight-Monitoring System has a maximum load capacity of 500 kg per weighing unit. It also features mechanical lockouts on the weighing platform to prevent load cell damage during cylinder loading. 
Our Liquid Level Sensor automatically displays the thermally compensated weight of the extinguishing agent, without the errors that can be caused by manual measurements.  
The Liquid Level Sensor is comprised of a sealed tube with a magnetic float mounted on the outside of the tube. This tube is installed in the cylinder before it is filled with extinguishing agent. There is another magnetic float inside the tube that interlocks with the float outside the tube. These rise and fall together as the fluid level in the cylinder changes, providing an accurate measurement of the fluid level inside the cylinder. A sensor at the end of the tube at the top of the cylinder sends float position and temperature data to a microcontroller that can be preprogrammed with a conversion table for that specific cylinder and extinguishing agent configuration. The microcontroller then determines the weight of the extinguishing agent. 
There are a number of options available for displaying cylinder status. The weight can be displayed directly at the cylinder on a digital display or transmitted to the fire control panel via hardwired or wireless connection. Data can also be accessed remotely or downloaded using a USB connection. Additionally, a simple GO/NO-GO status can be displayed with a green/red LED. 
To read more news and exclusive features see our latest issue here.
Never miss a story… Follow us on: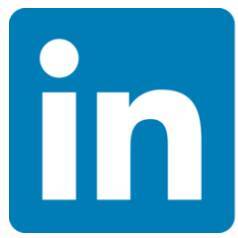 International Fire Buyer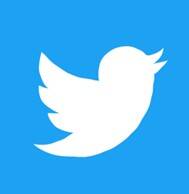 @Firebuyer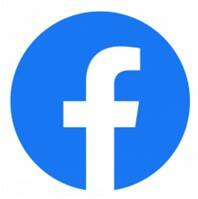 Fire Buyer
Media Contact
Rebecca Spayne Managing Editor, International Fire Buyer
Tel: +44 (0) 1622 823 922
Email: editor@firebuyer.com