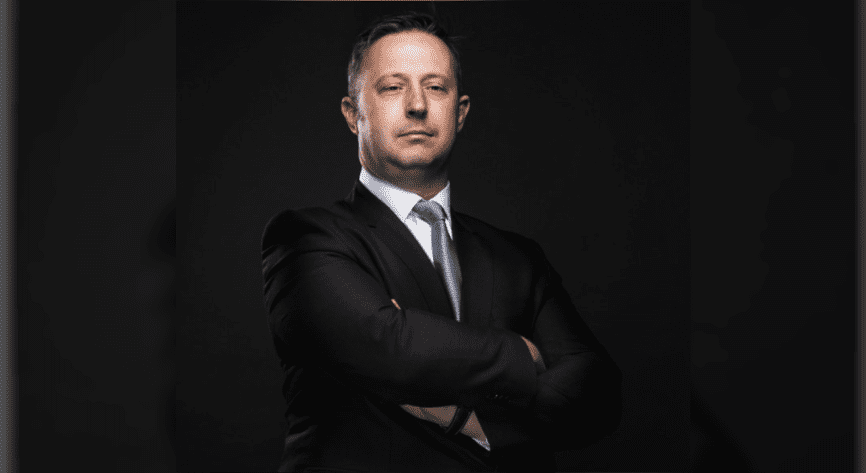 PGI appoints new Managing Director to push international focus forwards
PGI have appointed an established industry professional as its new managing director to drive the company's international strategy.
Andy Slater – former UK Managing Director of ISG thermal imaging and previously, Vice President of Sales at Avon Protection, has been enrolled to the position.
"We are thrilled Andy has agreed to join our team," confirms Jim Sonntag, PGI's Founder and CEO. "Andy has a true passion for providing protective technologies to professionals in the emergency services, military and industrial markets.
"He brings with him years of expertise in establishing a foothold in new territories and a track record of growth for the technology businesses he has supported. We are very excited about the opportunities Andy will deliver."
PGI manufactures a wide range of high-tech protective clothing, including industry-leading flame-resistant fabrics; dedicated to the highest standards of manufacturing, design, and innovation.
PGI BarriAire Gold particulate blocking hoods set a new standard of protection for firefighters. Featuring an outer layer of proprietary PGI BarriAire Gold FR fabric infused with meta-aramid, para-aramid and antistatic fibres for exceptional wash, wear, durability and permanent static resistance.
An exclusive DWR finish reduces and releases the build-up of contaminants and soil. PGI BarriAire Gold Hoods incorporate an inner layer of ultra-light DuPont Nomex Nano Flex fabric, which can inhibit penetration of harmful contaminants and carcinogenic particles.
When questioned about his new role at PGI, Andy commented: "Research has established that firefighters have been developing cancer at higher rates than the general public.
"Only recently has attention been drawn to this issue facing firefighters, I'm confident PGI and its products will play a significant part in the future of the global safety market, PGI set the highest standards in the fight to protect people who work in hostile and hazardous environments. I am delighted to have been entrusted to run the EMEA and Asia Pacific business."