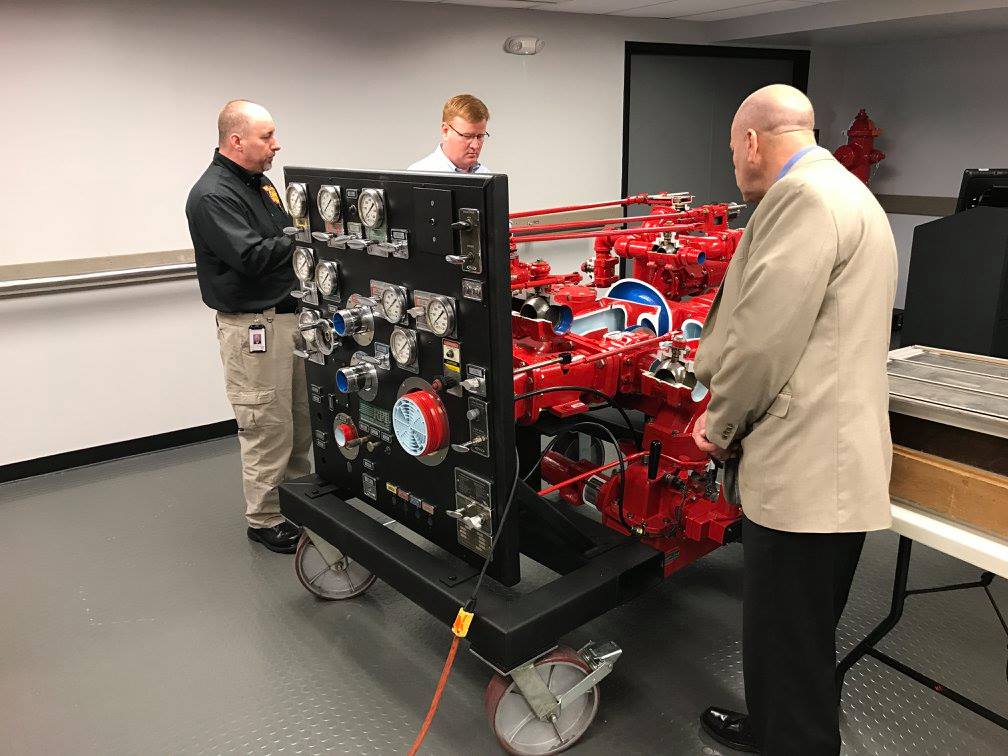 Fire Buyer talks to Derek Simmons, Certificate Assembly Board of Governor Chairman, IFSAC to find out more about the organisation and the accreditation system The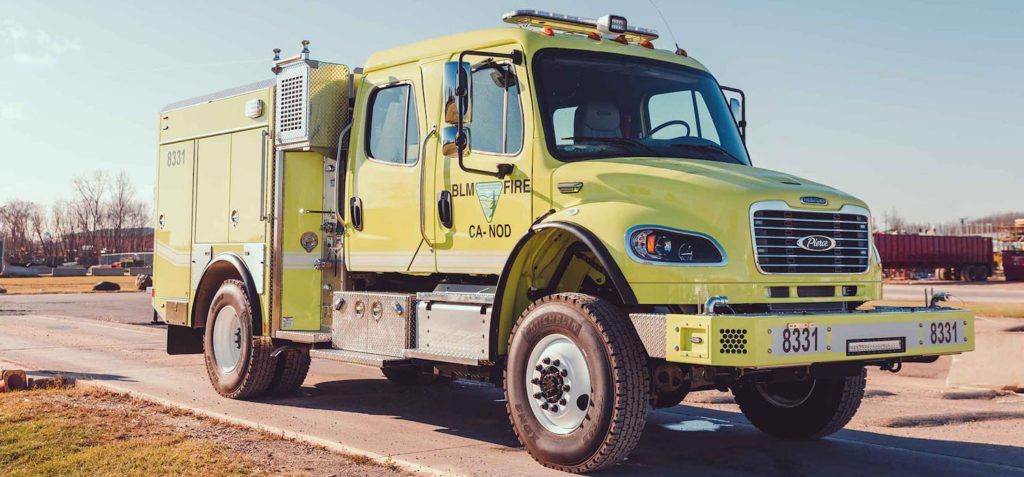 Pierce Manufacturing Inc, an Oshkosh Corporation company, announced it has added RollTek's Side Roll Protection System as an option in Freightliner commercial chassis. The integration
Improving safety through standards Jim Pauley, President and CEO for the National Fire Protection Association (NFPA) discusses the changing world of standards and regulations A International Fire Buyer takes you through the different stages of firefighting equipment from traditional extinguishers to exceptional robotics and vehicles There are many different types

Keith Creely, Ziamatic Sales Manager, talks to Fire Buyer about the latest Ziamatic product innovations and the foundations of the company ethos International Fire Buyer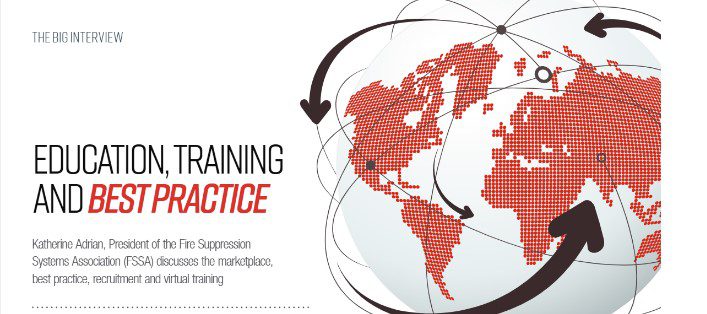 Education, training and best practice Katherine Adrian, President, the Fire Suppression Systems Association (FSSA) discusses the marketplace, best practice, recruitment and virtual training For this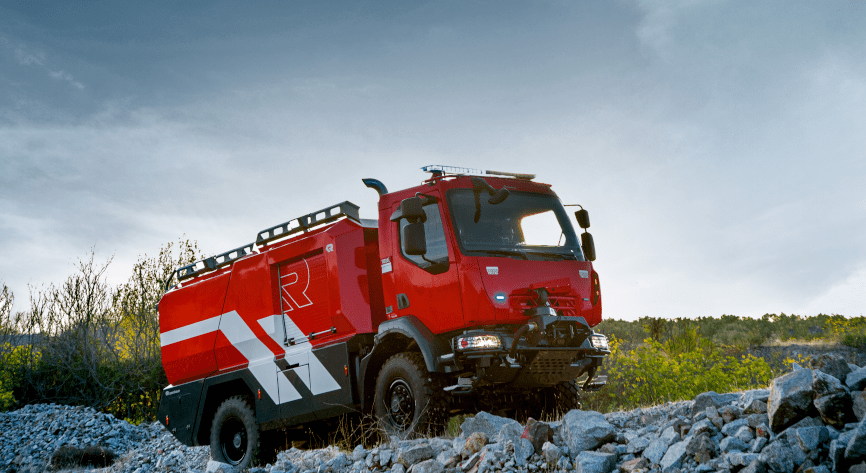 Exclusives
Rosenbauer presents a new forest firefighting vehicle. It meets both category 3 of EN 1846-2 for all-terrain firefighting vehicles and specific requirements for the protection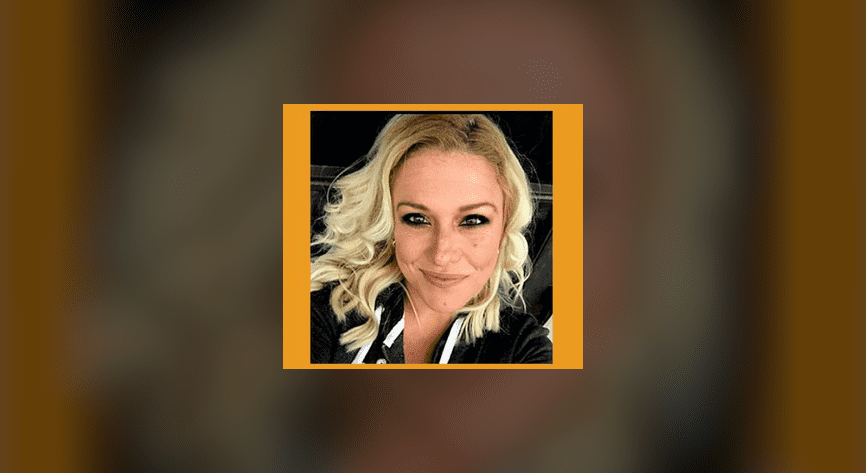 Exclusives
Fire-Dex have strengthen their team once more and have announced the hiring of Amber McCloud as their new ERP Administrator. Within this newly created position,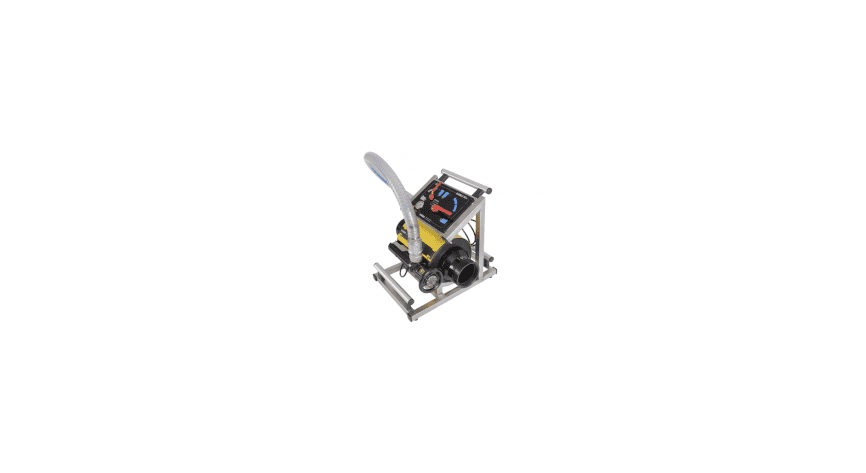 Exclusives
Fire equipment manufacturer LEADER have just launched a new version of autonomous proportioning system in the LEADER MIX 2000. With its patented mechanical and automatic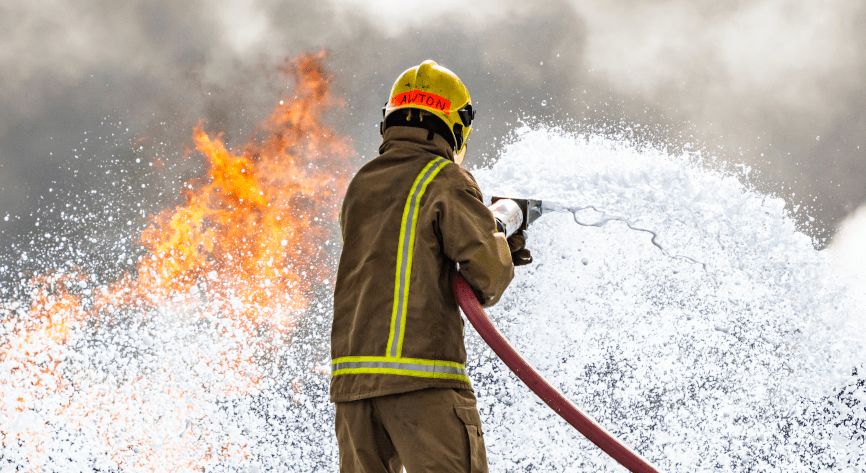 Exclusives
National Foam have announced that it will discontinue the sale of all PFAS based foam concentrates into the State of California effective January 1, 2021. National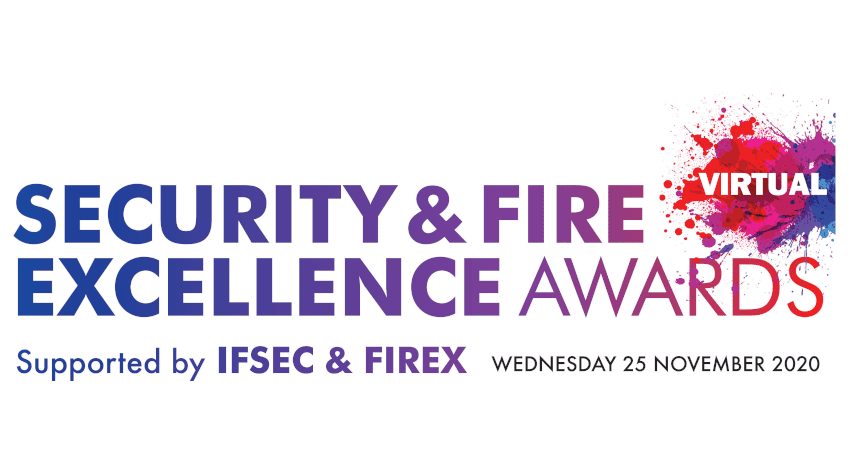 Exclusives
The 2020 Security & Fire Excellence Awards looked a little different this year, taking place virtually for the first time due to the ongoing pandemic.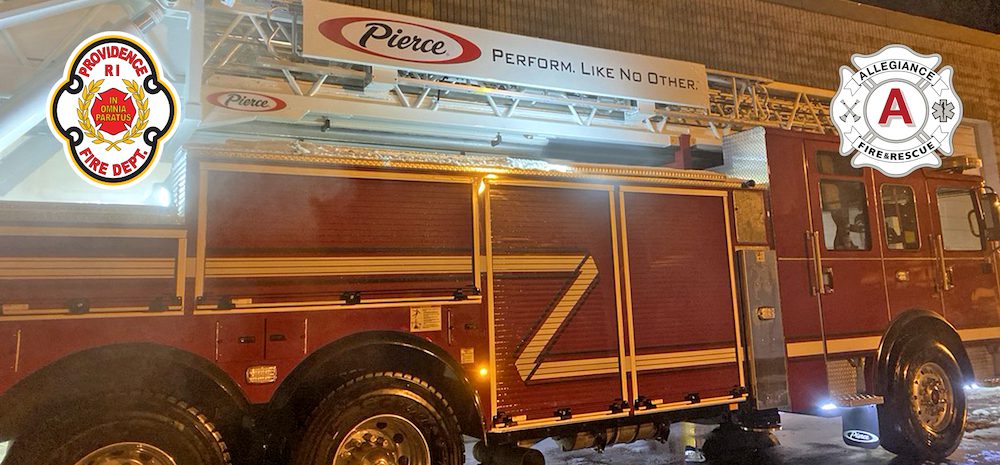 Exclusives
Pierce Manufacturing Inc., has secured an order from the Providence Fire Department in Rhode Island. Sold through Pierce dealer, Allegiance Fire and Rescue, the order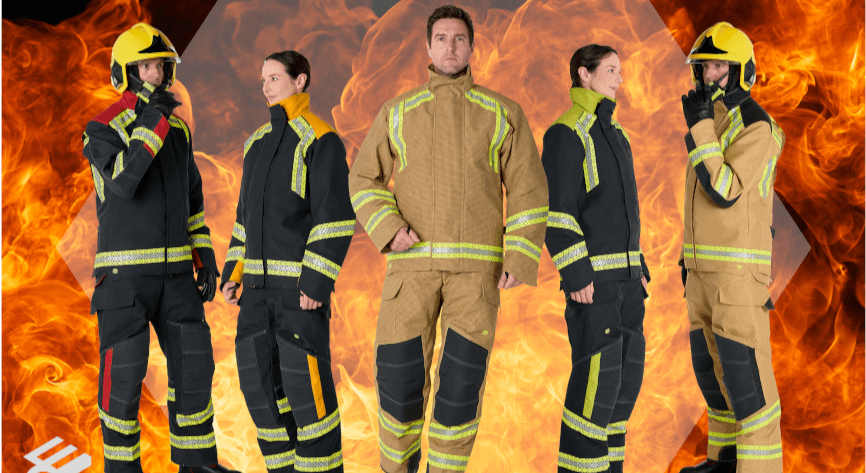 Exclusives
Bristol Uniforms has launched a brand new, state-of-the-art PPE design for structural firefighting, offering advanced protection to combat the new and emerging risks faced by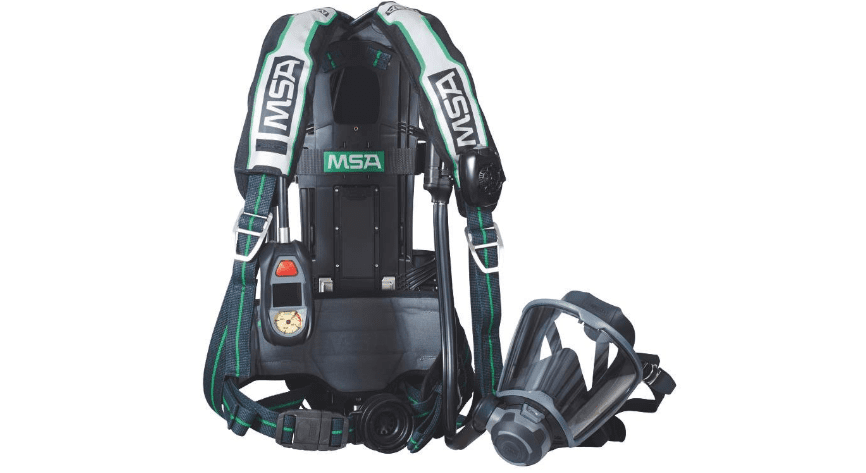 Exclusives
The MSA G1 SCBA was developed with the promise to provide continuous product support, most importantly enhancements to product performance, further elevating the overall G1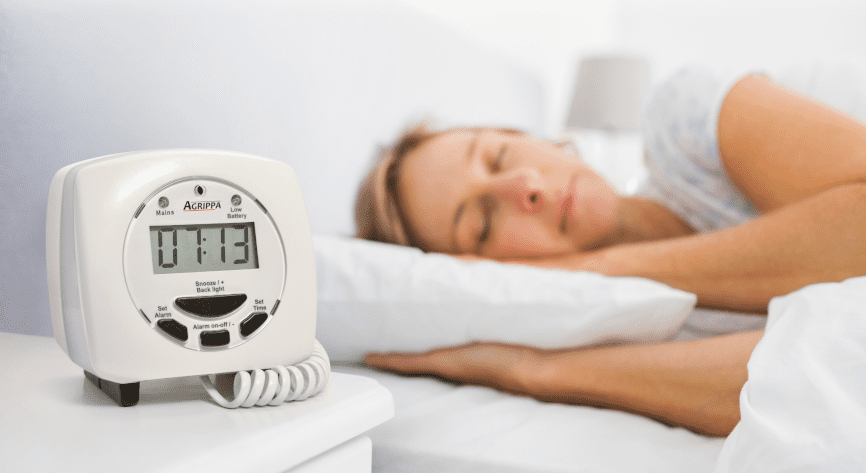 Exclusives
Innovators in fire technology, Geofire, have launched the Deaf Alert, a safety device for the deaf and hard of hearing. The Deaf Alert is a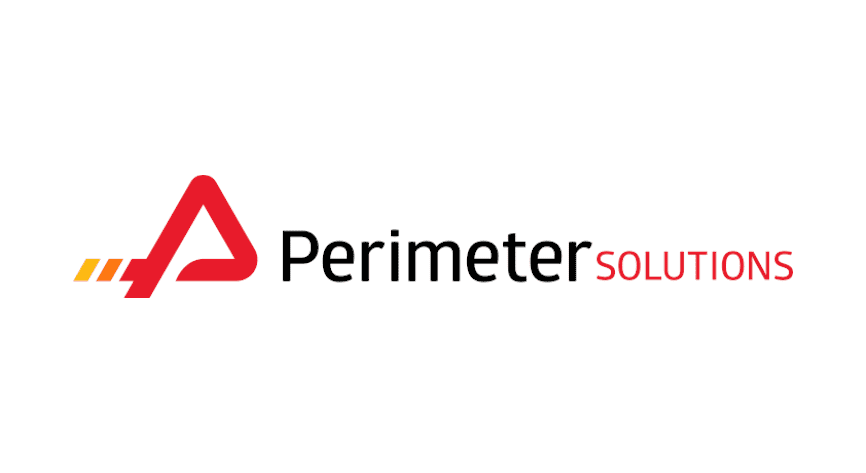 Exclusives
Perimeter Solutions has introduced PHOS-CHEK LCE20-Fx, the next-generation of its industry-leading flagship PHOS-CHEK Fire Retardant line. PHOS-CHEK LCE20-Fx combines the ease of mixing and handling a liquid