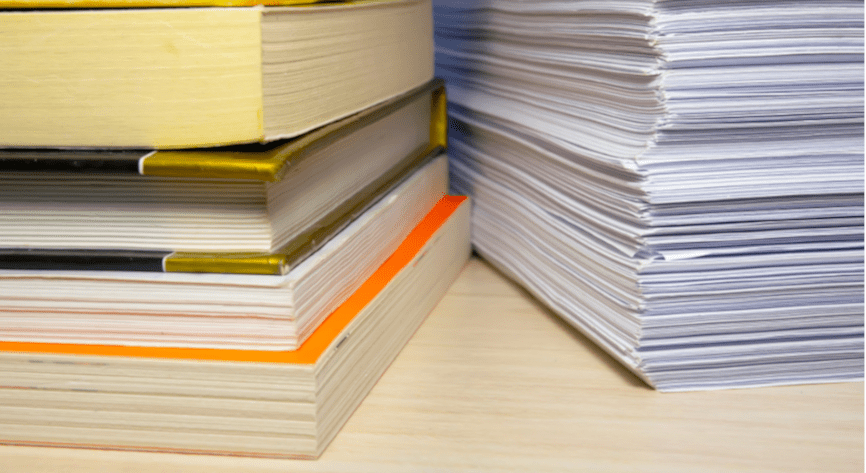 New product literature now available for the industry from Patol
Industrial fire detection company Patol has printed a new suite of literature and in doing so, have introduced a colour coding system to enable easier identification of the company's product range.
The new suite comprises six brochures: Firesense Linear Heat Detection (LHDC), Fibresense Fibre-Optic Linear Temperature Sensing, Aspirating Smoke Detection, FireTIR Thermal Infra-Red Imaging, Infra-Red Transit Heat and Flame Sensors and the company's range of Special Control Equipment.
Sales Director Kelvin Miller comments – "we have come a long way from the company's origins as a manufacturer of LHDC products. While we still supply our LHDC for prestigious projects throughout the world, we have significantly extended our range over the years to ensure we are able to meet the fire protection requirements of a whole host of different environments.
"With the adoption of the colour-coded approach to our literature, customers can more readily see the products which are particularly suited to a given application."