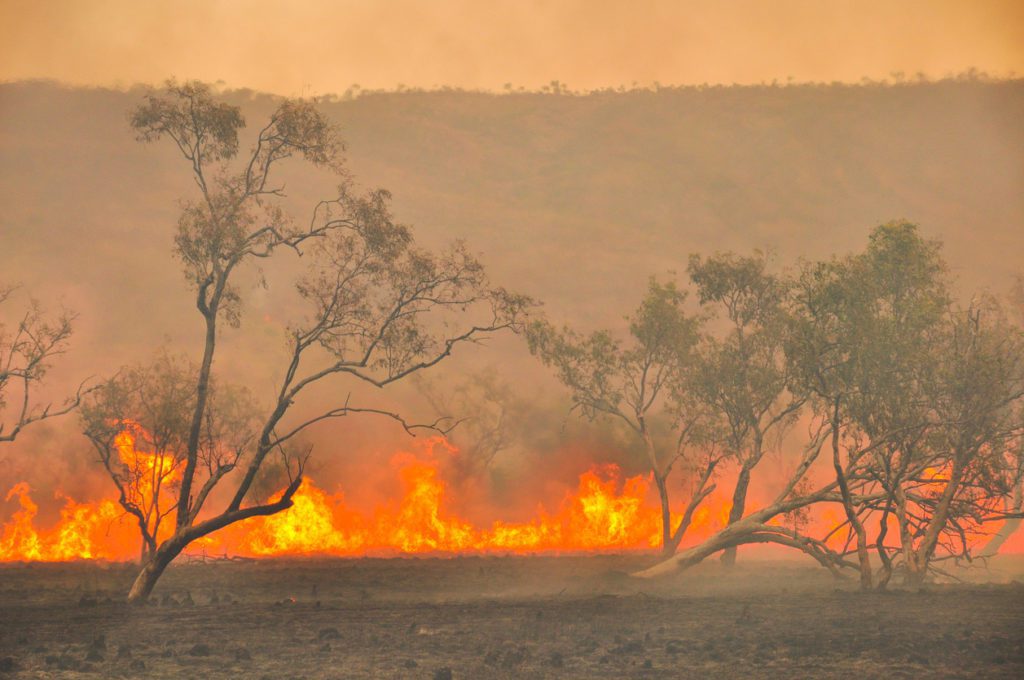 New Commissioner at the ​West Australia Fire Service
West Australia's new fire and emergency services chief, Darren Klemm, is very confident that he can work with both the volunteer associations and the union on the controversial rural fire service plan, and take the decision to implement whatever model that the state government opts for.
The former firefighter – who has been assistant commissioner – is set to replace Wayne Gregson as the head of the agency, but Klemm will have an initial term of 18 months as opposed to the standard five years, as the entire future structure of the department is still being discussed.
As a result of taking on the new position, Klemm will end his United Firefighters Union membership, and has subsequently claimed that he will be impartial when dealing with volunteer associations and the union in his new role.
Fran Logan, the Emergency Services Minister, has said that the state government is still working on the recommendation from the Ferguson inquiry into the fatal Waroona/Yarloop bushfire in order to set in stone a rural fire service.