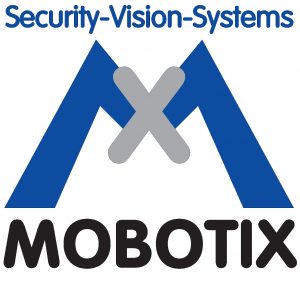 MOBOTIX AG is a software company with in-house hardware development for digital, high-resolution and network-based video security solutions.
The company focuses on the development of user-friendly, complete system solutions from a single source. The publicly-traded company with headquarters in Langmeil, Germany, is known as the leading pioneer in network camera technology since its foundation in 1999 and its decentralized concept has also made high-resolution video systems cost-efficient.
Since 2010, MOBOTIX has extended its product range to include in-house developed, intelligent home automation products. To market the solutions worldwide, MOBOTIX uses distributors and qualified sales partners in more than 70 countries.
MOBOTIX AG currently employs around 400 people. Sales revenue amounted to approximately EUR 86.4m in the fiscal year ending September 30, 2013. The export quota is currently around 75 percent.
Kaiserstrasse
D-67722 Langmeil
Germany
tel: +49 6302 9816-0
fax: +49 6302 9816-190
email: uk-sales@mobotix.com
web: www.mobotix.com
This pre-recorded webinar includes the information about the New Additional Mx6 Product Line With Dual-Core Processor. There is a brief live demonstration as well.