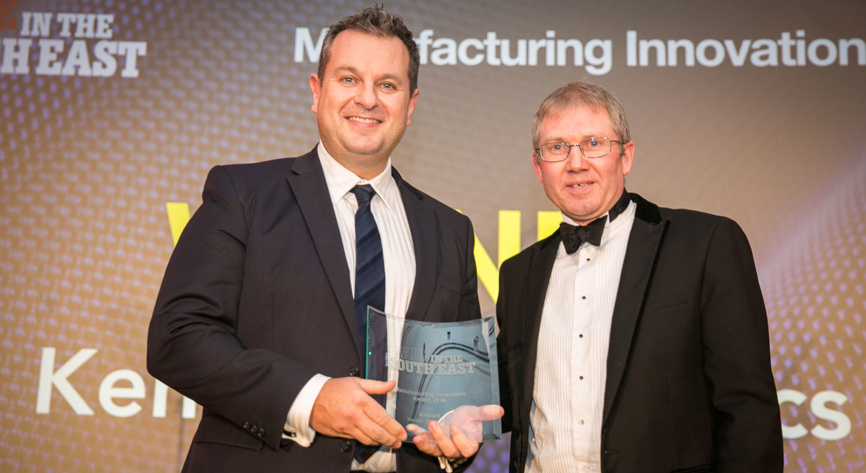 Kentec wins Manufacturing Innovation Award of the year at 2018 South East Awards
Kentec has won the Manufacturing Innovation Award at the 2018 Insider Made in the South East Awards for its contribution to the manufacturing industry in the South East area.
The Made in the South East Awards are designed to recognise and reward manufacturing companies based in the South East region that have demonstrated success in innovation, product development and growth in either domestic or overseas markets.
"Kentec Electronics' on-going investment in production processes and factory expansion has not only allowed the company to grow and expand its reputation for quality life safety systems, but is also a fantastic story for the broader UK manufacturing industry," said Philip Cunliffe, Insider Regional Business Editor. 
The award win means Kentec will be automatically shortlisted for Insider's national awards final, Made in the UK 2019.
"We are extremely proud of our manufacturing capabilities and indeed the fact that everything sold is made in the UK from our Dartford facilities," said Derrick Hall, Director of Sales at Kentec. "It gives us ultimate control over quality and design, and it is fantastic to receive an award in recognition of these capabilities – and in particular our new feature rich Taktis panel."