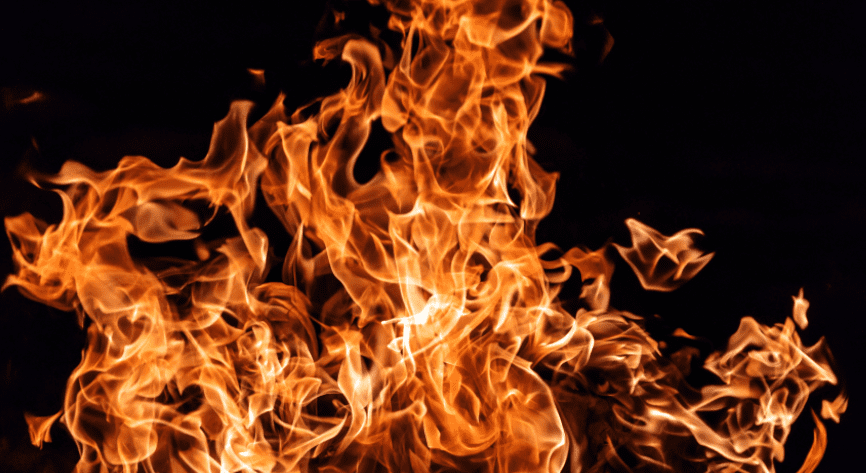 Hip-hop festival in Croatia forced to be evacuated following huge forest fire
Fresh Island Festival in Croatia was put on hold after it had to be evacuated following a forest fire breaking out near the venue.
The festival – which specialises in hip-hop and R&B and had Tyga, Torey Lanez and Stefflon Don pencilled in to perform – was thrown into disarray on July 15 when the nearby forest to the venue went up in flames.
Initially, festivalgoers were evacuated via a number of shuttle buses that were leaving from another venue in the shape of Noa Club towards the town of Novalja, but according to attendees on social media, local police shut the road to Novalja, causing panic.
Making a statement on the event, the festival organisers offered some advice on the situation and tried to encourage a sense of calm at a difficult time.
"We advise everyone to remain close to Noa Club main road entrance and not to attempt to make their way back to the town until the emergency services have provided further information on the situation," the statement read. "Once again we really appreciate everyone's patience during this time."
The description of the fires seemed more than a cause for concern, with festival attendee Jess Storey claiming to Mirror Online that the wind helped carry the flames along.
"The flames were at times double the height of the trees and the smoke cloud grew very quickly also," Storey said. "The fire appeared to be spreading rapidly across the forest over the bay due to the high winds."