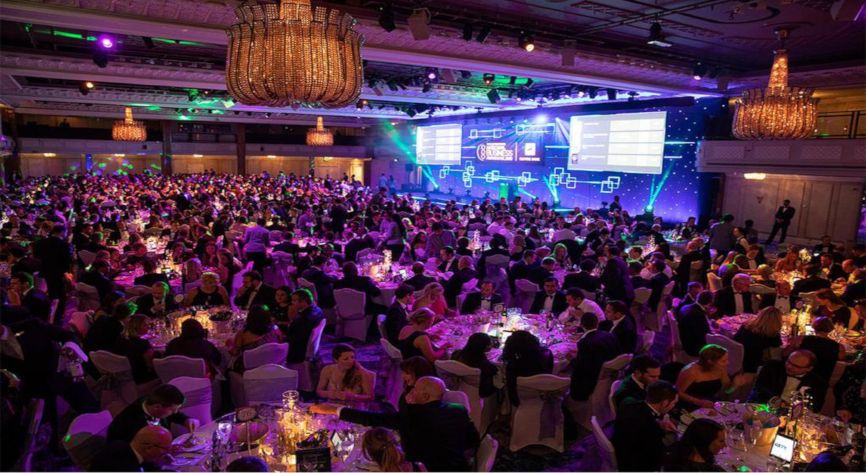 Gas Tag wins New Business of the Year at the Lloyds Bank National Business Awards
Gas Tag has been named New Business of the Year at the Lloyds Bank National Business Awards by outing rogue engineers and reportedly revolutionising gas safety.
"There are 23.2 million homes in the UK with gas and one in six homes has an unsafe gas appliance," said Paul Dulrose, Gas Tag CEO. "1.1 million jobs get done every year by illegal gas fitters. In 65% of these cases, gas appliances were left in an immediately dangerous condition and, every year, people are needlessly injured or killed.
"On top of this, Which? secretly filmed 10 qualified engineers over the space of two years. Five of these were from small businesses and five were from large companies, including British Gas. Shockingly, eight out of 10 engineers broke the law with regards to what they are legally allowed to do. Some of them didn't even do anything.
"They just filled in the certificate and then received payment from the customer then and there. They repeated the experiment again a year later and seven out of 10 engineers broke the law. There are some fundamental issues in the industry and these deaths and injuries could be prevented. We are dedicated to changing this."
"We are thrilled once again to be supporting the New Business of the Year Award at the 2018 National Business Awards," said Gareth Oakley, managing director, business banking, Lloyds Banking Group and National Business Awards judge. "At Lloyds Bank, we understand how vital small businesses are to the economy and how important it is to support entrepreneurship in the UK and help Britain prosper."
Attended by over 1,200 business leaders, entrepreneurs, politicians and journalists in celebration of the Best of British Ambition, the 17th National Business Awards (organised by UBM) was held on 13 November at the Grosvenor House Hotel in London and presented by BBC Breakfast's Naga Munchetty and received a keynote speech from national treasure, Joanna Lumley.