Johnson Controls – smart, healthy and sustainable buildings – has announced the launch of the FireClass FC-EAS Evacuation Alert System. The system is designed to provide fire and rescue service personnel a simple and intuitive way to initiate an evacuation alert signal within high-rise structures. This helps residential high-rise buildings in the UK comply with the recently mandated BS8629:2019 code of practice requiring the use of sounders or similar devices to alert residents and other occupants of an emergency and help guide them to safety.  
"When it comes to fire safety, swift and controlled evacuation is paramount. Recent events in London have brought to light the critical need to re-evaluate evacuation protocols within densely populated buildings," said Tony Gryscavage, director, Product Management, Fire Detection Products, Johnson Controls. "There are 80,000 high-rise buildings currently located in London alone, and many more planned for construction in the UK. Having the right technology in place is an important part of ensuring the safety of people living and working in these buildings."
The FC-EAS (Evacuation Alert System) is designed to guide safe and controlled evacuation using an easy-to-operate, zoned communication system. Individual toggle switches allow the operator to systematically activate and cancel the sounders to each floor. The indicators also let operators know the sounders on each floor are working properly. As evacuation is initiated, LED identifiers located on the exterior of the panel indicate status and availability of power within each zone.  
The FireClass FC-EAS Evacuation Alert System features a two- to four-loop power system that can support up to 16 building zones. The entire system can be extended by networking with the FC-EAS-BB Evacuation Alert System Black Box panel or additional FC-EAS Evacuation Alert System panels.
Access to the panel is protected by a unique key to ensure operation is permitted only to first responders. A simple user interface provides intuitive and quick operation during critical moments. Safety and performance is further enhanced with the support of EN 54-24 certified speakers, sounders and power supply equipment.
The evacuation alert system operates independently from the fire detection system. This allows it to be installed alongside new or existing fire detection systems within new construction and retrofit buildings. A highly durable exterior casing helps prevent tampering and keeps the system protected and ready for when it is needed most.
To read more exclusive articles and latest news, see our last issue here.
Never miss a story… Follow us on: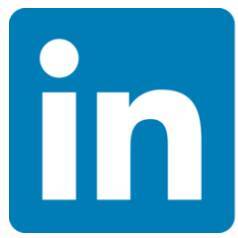 International Fire Buyer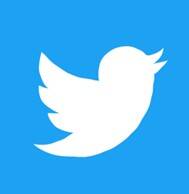 @Firebuyer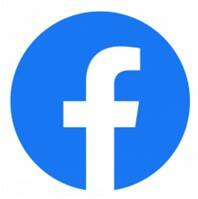 Fire Buyer
Media Contact
Rebecca Spayne Managing Editor, International Fire Buyer
Tel: +44 (0) 1622 823 920
Email: editor@firebuyer.com