Fire Buyer Editor Louis Curtis exclusively interviews TenCate's own Tim Thorne, Global Emergency Response Market Manager, about how their products ensure modern firefighters stay protected on the job – and look good doing it 
 Please introduce yourself and your employer, TenCate Protective Fabrics    
 I'm Tim Thorne, the Global Emergency Response Market Manager for TenCate Protective Fabrics. Over the past 10 years, I've worked in several different roles across the organisation.  About half of my career at TenCate Protective Fabrics has been in product development roles – engineering new products across all our main market segments – military, industrial safety, and emergency response. Additionally, I've spent about five years in business development for Emergency Response in Asia-Pacific, Australia-New Zealand, and the Middle East.  
 What is the history and heritage of TenCate Protective Fabrics?  
 TenCate Protective Fabrics has a rich history in textiles, extending over 300 years – originally in the Netherlands. Since the TenCate Protective Fabrics acquisition of Southern Mills (Georgia, US) back in 2004, the organisation has gained a lot of experience in the protective apparel market space. While TCPF helps protect people around the globe in a range of industries, from utilities, to oil and gas, to military – we've played a significant role in the fire and emergency response markets.  
 We were one of the first fabric manufacturers to bring modern-day materials to firefighter suits. In fact, we've revolutionised firefighter protection several times over. For example, TCPF was the first fabric maker to introduce new fibre polymers such as Nomex, Kevlar, PBI and PBO, into the firefighter PPE market. Those were massive innovations for the entire world of firefighting.  
What sets you apart from other fabric makers?  
We have many strengths, but what comes to my mind is our global reach and end-user-focused innovation. Our approach not only allows us to service different parts of the world, but also truly understand the diverse challenges of end-users in fire brigades and fire departments across different regions. Understanding the needs and challenges of the individuals on the ground allows us to engineer flame-resistant fabric innovations that make a real difference. It's our global approach that allows us to leverage these innovations from one market to the next, swiftly and efficiently.   
 Interschutz 2022 was a resounding success for everyone involved. What new products did you have to show off this year?  
 Front-and-centre was Nomex Advance Truecolor, and we wanted Interschutz 2022 to serve as the stage for our in-person launch for that product.  
 We also were excited to introduce the market to our line of sustainable FR and non-FR StationWear options, which includes Tecasafe Ecogreen, Tecapro Ecogreen, and Tecawork Ecogreen. This whole family of products aims to create FR and non-FR fabric options that deliver higher comfort levels with smaller ecological footprints. 
To read more news and exclusive features see our latest issue here.
Never miss a story… Follow us on: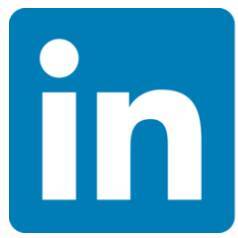 International Fire Buyer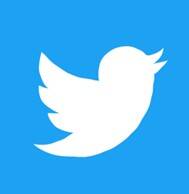 @Firebuyer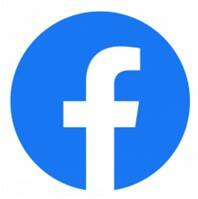 Fire Buyer
Media Contact
Louis Curtis
Editor, International Fire Buyer
Tel: +44 (0) 1622 823 922
Email: editor@firebuyer.com