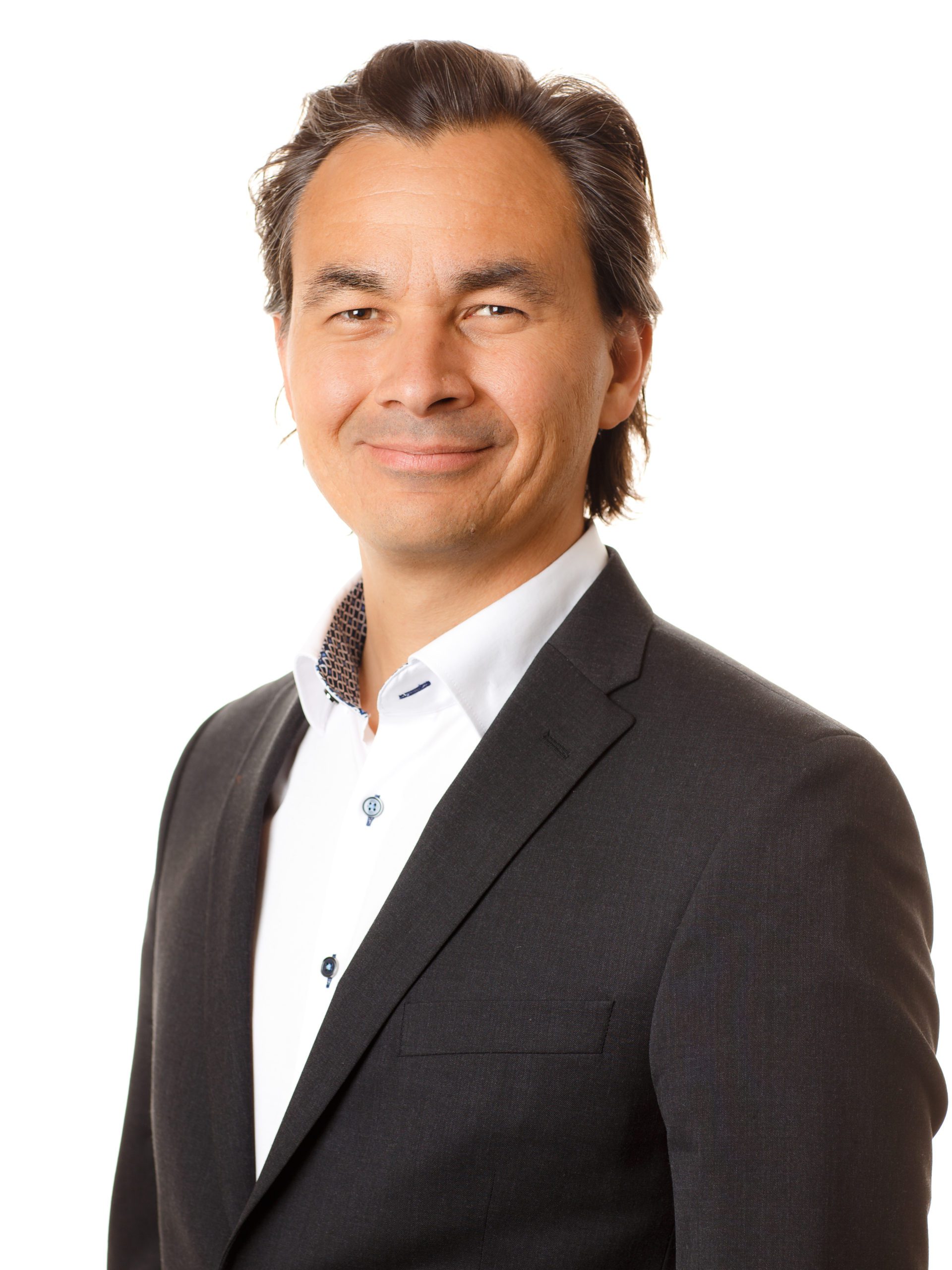 Roberto Quintero, Marketing, Sales, Project and Product Management Director, Bronto Skylift talks to Fire Buyer about the benefits of aerial platforms for firefighting 
What are the benefits of an aerial platform? 
The single most important benefit is versatility, which can be seen in many ways. Aerial platforms allow deployment in a variety of missions, as they can be used for actual firefighting and rescue operation, as well as e.g. clearing up storm damages, rescuing animals from high structures, or even lifting vehicles from rivers and ponds. Furthermore, their versatility can be seen within a firefighting and rescue mission; an aerial platform can reach not only up, but sideways, beyond an obstacle and downwards as well. Integrated water, foam and dry powder lines enable fighting different fires, while the spacious rescue cage enables bringing injured or disabled persons to safety with a wheelchair or a stretcher. Various camera options allow increased situational awareness, remote controls enable firefighting from a safe distance and so forth. All with one single vehicle. 
Did the Grenfell Tower tragedy highlight the importance of aerial platforms and their ability to aid in high rise building fires? 
Fire safety, especially in high structures, is always a sum of many things, both technical and cultural. It can always be speculated if higher aerial platforms would have made a difference, but the matter is more complex than that. The aerial platform is just one tool in the fire brigade's toolbox and although it is a very versatile one, it would be naïve to say it's an answer to everything. Undoubtedly the Grenfell tragedy has had an impact to high rise fire safety in a global scale and we do our small part in this change towards safer cities.  
How do you customise solutions for different environments? 
Customisation is as heavy or light as our customer defines, and it is safe to say that almost all our aerials are tailored to some extent. When you take all different legislations, standards and local requirements and combine that complexity to the specific needs of a single fire brigade, it is quite a variety of solutions – some more complex than others. Typically, the aerial platforms for industrial fire brigades at oil refineries, chemical factories or nuclear power plants have the most complex requirements. Safety precautions in this kind of complex industrial areas are very strict and the fire prevention and protection plans extensive. This kind of environment may require anything from specific vertical or horizontal reach to extremely high-water capacity and tailored foam systems. Normally these units have strong surveillance capabilities and remote controls as well. We sit down with the Fire Chiefs and go through what they need and what kind of solution best accommodates their fire prevention and fighting, as well as rescue plans. Whether it is an industrial plant or a municipal fire brigade specification, it is always a matter of finding the best solution to fit the purpose. 
What types of fires can aerial platforms tackle? 
That depends on a lot of the aerial platform and its capabilities. An aerial platform can have for example water, foam and dry powder line to allow efficient response to different types of fires, or it can just have an efficient water line and human rescue capabilities depending on the environment where it serves. Also, the height of an aerial platform can be anything from 20 meters to over 100 meters. In general, it can be said that aerials are best serving in tasks where you need to fight fires up high or otherwise difficult-to-reach locations or in places with explosion risk for example, where the fire fighting needs to be done remotely at safe distance. High buildings, complex structures, buildings behind roofs or parapet walls, industrial plants, ports and shipyards etc.  
How do you stay innovative in a continuously evolving industry?  
Our customers do a great job keeping us innovative on a daily basis. When working so closely with our customers and preparing tailored solutions for their needs, we get a good understanding of the current trends. That being said, new technologies emerge all the time and new challenges are faced as we go forward, so we must keep our other eye looking in to the future. Our company soon celebrates 50 years in business. Looking back, we can say we've been quite innovative in the past 50 years and we are not going to stop here.  
What is the highest aerial work platform you provide and what can these be used for? 
Our HLA-range includes aerials from 78 meters to 112 meters, obviously these are ideal in ultimate high-rise firefighting and rescue situations.  
How can you ensure standardisation and quality in your products, are there certain regulations you have to adhere to? 
As a company we are fully ISO9001 and ISO14001 certified and closely monitor our quality practices. Our aerials are critical equipment and when deployed human lives are often at stake. This is a commitment we don't take lightly. All our fire & rescue aerials are designed and manufactured according to the European standard for vehicle mounted hydraulic platforms for firefighting and rescue services, the EN1777. Also, as previously mentioned, there is quite a lot of local rules and regulations in different countries and we prepare our aerials to comply with those according to our customer's home country.  
Do you have any plans for the near future? 
As an aerial specialist, we will continue to work closely with our customers to help them with their missions when working at heights is required – that's all we do. Going forward, we will pay even greater attention to the way our products are used, so as to increase safety, productivity and versatility in a more connected world.   
Product Showcase: Bronto Skylift Super Extinguishers  
Bronto Skylift's industrial line of aerials feature spacious rescue cages with various additional equipment, a large water capacity, efficient foam systems and a reach to meet even the most demanding challenges. The Bronto Super Extinguishers (SE) are ideal for fire prevention and fire protection in oil refineries, chemical factories and other industrial plants with complex targets that are difficult to access, extinguish or cool down safely. Whether 
you need to access difficult-to-reach places to inspect and repair the fixed firefighting systems, need to cool down high or complex structures or need to fight fires using water, 
foam or powder, Bronto aerial platforms can help you do that efficiently – and safely. The multipurpose SE range includes the biggest rescue cage available, with maximum safe load up to 500kg. The ideal heigh-to-weight ratio enables safe operations with increased horizontal outreach, extensive reach over an obstacle and an efficient water capacity. 
SE-range key features: 
Unmatched extinguishing capability

 

Water capacity of 6,000 l/min (up to

12,000 l/min as an option)

 
Spacious rescue cage with 500kg

 

capacity, e.g. stretcher carriers as an

option

Wide-ranging water and foam throw

 

Can be equipped with any suitable

high-capacity fire pump

 

Can be equipped with advanced foam mixing

systems and dry-powder lines

 

User friendly Bronto+ control system

 
To stay up to date on the latest, trends, innovations, people news and company updates within the global fire market please register to receive our newsletter here.
Media contact
Rebecca Morpeth Spayne,
Editor, International Fire Buyer
Tel: +44 (0) 1622 823 922
Email: editor@firebuyer.com